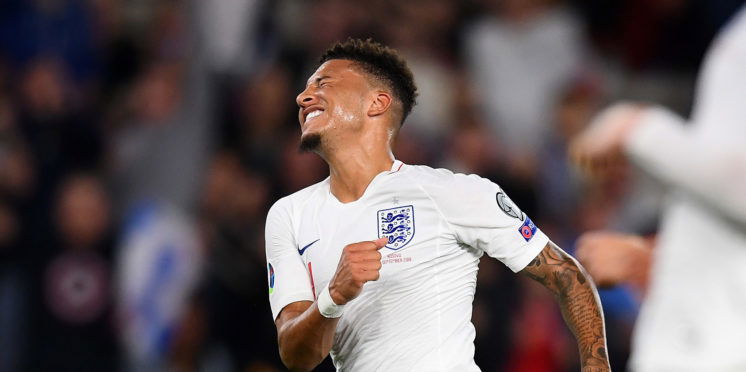 Liverpool manager Jurgen Klopp "certainly likes" Dortmund's Jadon Sancho
Liverpool manager Jurgen Klopp is reportedly a big fan of Borussia Dortmund winger Jadon Sancho.
The Athletic journalist James Pearce has claimed that Klopp "certainly likes" Sancho, but that he would be very expensive after recently signing a new deal with the German giants.
Answering a question in the Q&A about Sancho, Pearce said this:
I've not heard that one Lloyd! I'd be very surprised if that was true. Klopp certainly likes him but he's only recently signed a new contract at Dortmund and would be very expensive.
READ BUNDESLIGA VERDICT
Just how expensive would Sancho be?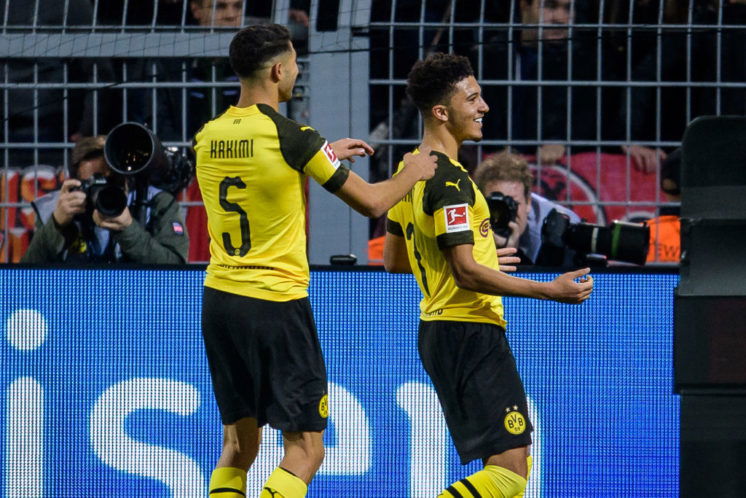 Considering he is already an established player at club and international level, for Dortmund and England, at the age of 19 there is no telling just how far Sancho can go. This means that his transfer fee will need to reflect his potential, if Liverpool did decide to make a move for the winger.
Ousmane Dembele left Dortmund for £145m to sign for Barcelona in 2017. In his last season with the club he managed six goals and 12 assists in the Bundesliga, compared to Sancho's 12 goals and 14 assists last term. This suggests that Sancho should be as expensive as Dembele, at the very least.
Will any club pay that sort of money for Sancho? That remains to be seen, with no concrete links ahead of the January transfer window, as of yet.
Is Sancho worth £145m?
Yes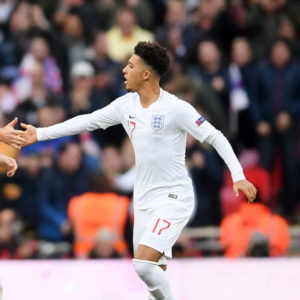 No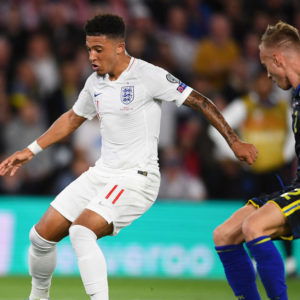 ---