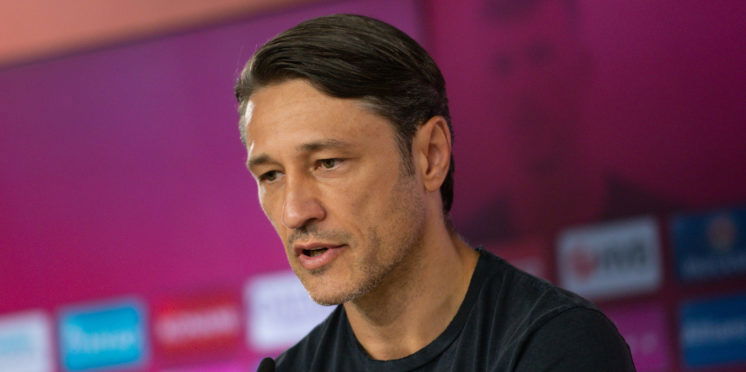 German Teams' Chances in the Champions League 2019/2020
When it comes to club competitions in football, there isn't a more prestigious and meaningful one than the Champions League. For many players, lifting the Champions League trophy is a dream come true and the reason why they started playing football in the first place.
Naturally, with the competition right around the corner, the Internet is filled with news and projections on who's going to go home with the trophy, but what we are curious about is how the German clubs are going to fare at this year's competition?
Who Is In?
When it comes to the Bundesliga clubs, Germany will be sending four clubs to the Champions League this year. Even though some European clubs are still playing through qualifications, we already have a list of the four that will represent Germany at the Champions League 2019/2020. They are Bayern München, Borussia Dortmund, RB Leipzig, and Bayer Leverkusen.
Considering the fact that the Bundesliga kicked off just a few days ago, it is still difficult to gauge the exact strength of the four German clubs, their chemistry, and overall performance. However, one thing's for certain — sportsbooks are not exactly favouring the German clubs.
Why Refer to Sportsbooks?
If you think about it, sportsbooks do their homework, and no sportsbook is going to give you insanely high odds on a clear favourite. Therefore, the lower the odds, the better the chances for a club to win.
From sportsbooks' perspective, Bayern is currently sixth in line for winning the Champions League. They are behind of Barcelona, last year's champion Liverpool, Real Madrid, Juventus, and PSG. However, the gap between Bayern and Borussia includes only a few names, which gives German teams a fair chance of winning this year's title.
If you disagree with the sportsbooks and are looking to place a bet or two, you can use various no deposit bonus offers and bet on your favourite. For reference, Manchester City's odds of winning are 4/1 while Bayern and Borussia are at 14/1 and 33/1, respectively.
When it comes to RB Leipzig and Bayer Leverkusen, their odds to win the Champions League are through the roof. Leipzig has 100/1 odds, and Leverkusen is at striking 200/1. While it is unlikely to happen, don't forget that football is a game full of surprises.
Just last year, a massive number of analysts wrote off Liverpool and placed them as #5 on their list of clubs that were most likely to win the title. However, despite the unfavorable odds, Liverpool proved them wrong.
Why Are German Clubs' Odds Low?
Simply put, it's not that their odds are low, it's more about the competition being as fierce as ever. Many other clubs that are currently more favoured by sportsbooks are merely looking better than Bayern and the lot.
Another reason for it might be the poor performance of German clubs last year. If you remember, all German clubs were eliminated during the Round of 16, Borussia Dortmund by Tottenham and Bayern by the reigning champions.
If you would like to stay up to date and see what the future holds for the four German clubs, make sure to drop by ReadBundesliga where you can get all the latest news regarding football, as well as other popular sports.
---