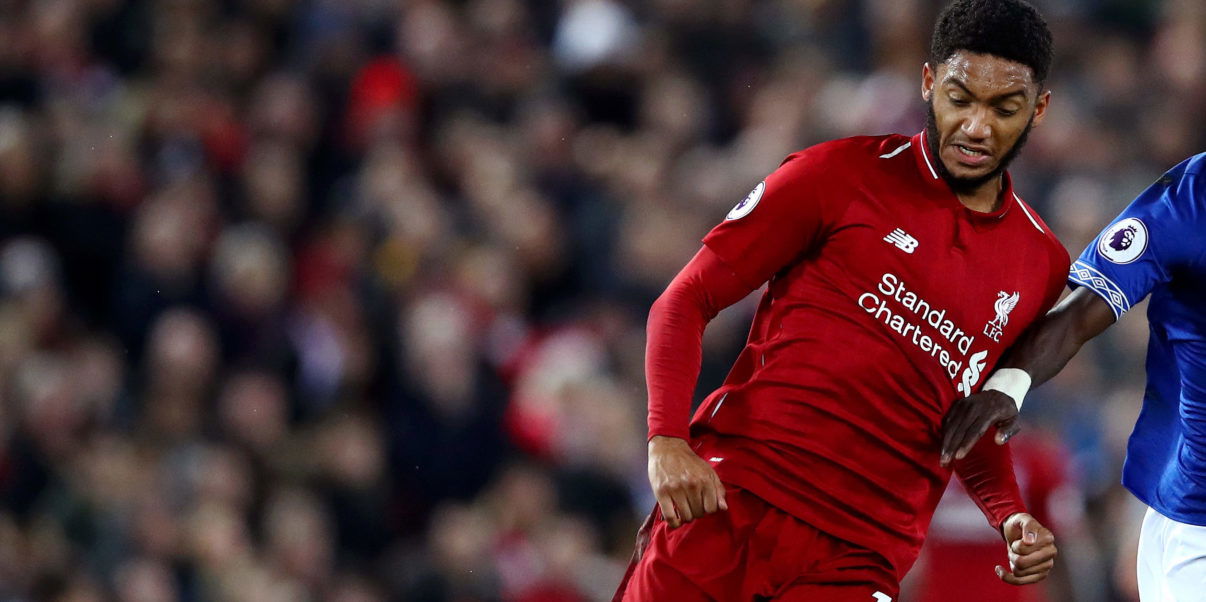 Gomez to undergo surgery and will miss Bayern tie
Bayern Munich's Champions League opponents Liverpool have been given more bad news surrounding Joe Gomez's fitness.
The defender is set to have surgery on his fractured leg and it appears his recovery could take longer than expected.
According to Goal, Gomez was initially expected to miss around six weeks after getting injured in December.
The previous return date was unclear, but it had been reported that the player could miss the first leg of the Champions League clash against Bayern.
However, you would expect that this latest update would all but rule him out of the tie completely, as things stand.
Liverpool boss Jurgen Klopp told the club's official website that the injury to Gomez will be a 'huge blow' but that he will be welcomed back with open arms on his return.
It's a blow for the boy and for us because, prior to the injury, he was in such fantastic shape. But he is too valuable to take any risk with, both for our present and future, so we get this procedure done and he comes back when he's ready.
Gomez himself admitted being out for such a long time was hard to take but he remains positive for his recovery.
Obviously being out for longer than we'd first hoped for is hard to swallow but it's part and parcel of the industry. It was an injury caused by an impact, like nearly all the injuries I've had in my career, so I know it's just a case of when it's fully healed I'm good to go again.
The Englishman had secured his place as the first-choice centre back alongside Virgil Van Dijk before the injury, but Dejan Lovren and Joel Matip are now battling for the spot.
Liverpool will face West Ham on Monday night and a win would see them go five points clear at the top of the Premier League.
Who will progress in the Champions League?
Bayern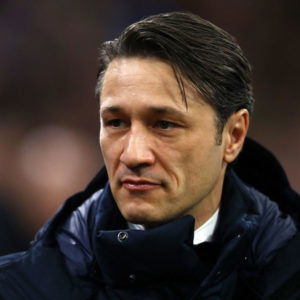 Liverpool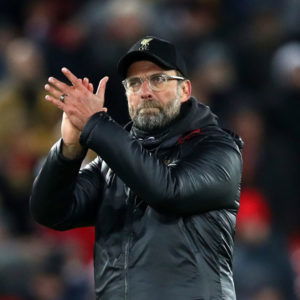 ---