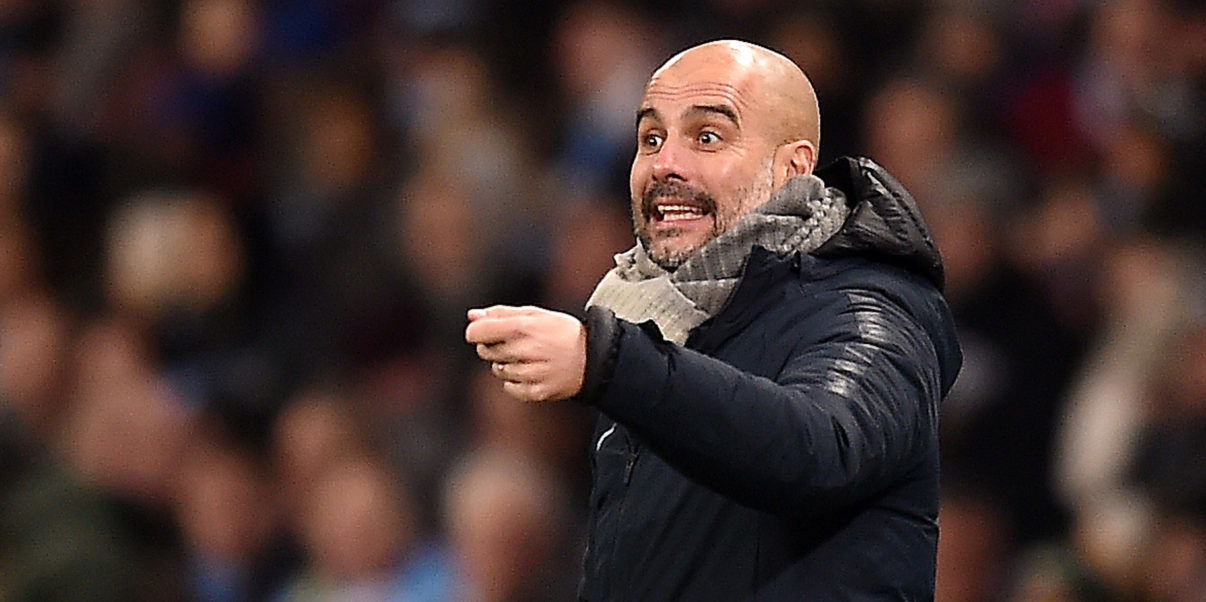 Can Germany's best knock out England's finest in the Champions League?
Three Bundesliga sides made it into the Last 16 of this year's Champions League and as luck would have it, all three were drawn against English opposition.
The Premier League and the Bundesliga are often compared as teams in both competitions tend to play in a similar, all-action, fashion, so the three games between England and Germany's best will be fascinating.
Anybody who is a fan of online football betting will know that the bookmakers feel that two German teams stand a realistic chance of making the next round, whereas the others look like rank outsides.
The least likely German side to advance to the quarter finals will be Schalke, who have been drawn against Manchester City.
Schalke have had a dreadful domestic season and are in danger of being dragged into a relegation battle and on current form, they'd be lucky to even score against Man City, never mind knock them out.
However, the other two clashes between German and English sides look much more even on paper.
Borussia Dortmund, with England international Jadon Sancho, have been fantastic this season, and they'll give Tottenham absolutely everything they can, so time will tell is Spurs can succeed where so many other teams have failed this season when it comes to trying to slow Dortmund down.
Spurs started their Champions League campaign really poorly but they rallied to secure qualification and they won't be fearful of Dortmund at all.
Finally, Liverpool versus Bayern Munich; an elite European tie if ever there was one. Liverpool only managed to scrape through their group in second place thanks to a 1-0 win over Napoli on matchday six of the group stage, but that won't make too much of a difference to their players. The Reds are battling at the top of the Premier League and will be full of confidence going into this game.
Bayern, however, have a lot of experience and savvy in the Champions League and they'll give Jurgen Klopp's men a stern test.
Time will tell how many German sides advance, but there is a realistic chance that all three could be knocked out, which would be terrible for German football as a whole.
---