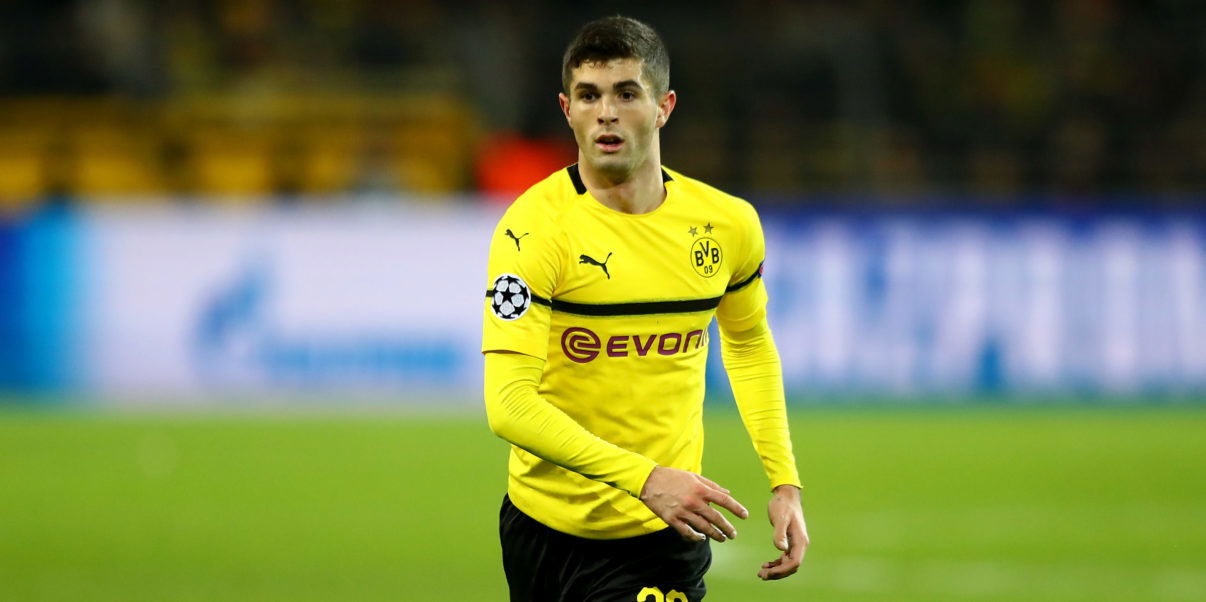 Chelsea sign Christian Pulisic – What does it mean for Borussia Dortmund?
Chelsea have confirmed the signing of Borussia Dortmund winger Christian Pulisic for £58million, with the player returning to the German side on loan for the rest of the season.
The deal sees Pulisic – who has only scored two goals in all competitions this season – depart the Westfalenstadion after four years with the club.
Twitter: Welcome to Chelsea, @cpulisic_10!

https://t.co/bgiLbAtXrl (@ChelseaFC)
The transfer of "Das American" will impact title chasers Dortmund in a number of ways.
For one, he will be the third big name players in as many years to depart the side, solidifying Dortmund as a selling club.
BVB have always been famed for their mixture of shrewd transfer policy and youth academy, but it seems that they, despite earning £285 million in revenue in 2016 (Forbes), still feel the need to sell their best assets.
However the deal will also see Jason Sancho – who has scored seven goals and has seven assists so far this season – take centre-stage with Pulisic departing come the season's end.
For much of the winter, Sancho, much like Pulisic, has been linked with moves away from BVB. In the end, it looked like a decision from the Dortmund higher-ups on who they thought had the most potential with the other to be sacrificed for transfer.
The deal also prevents a space for the side on the wing with only Marco Reus, Sancho and Danish star Jacob Bruun Larsen the only recognised wingers at the club.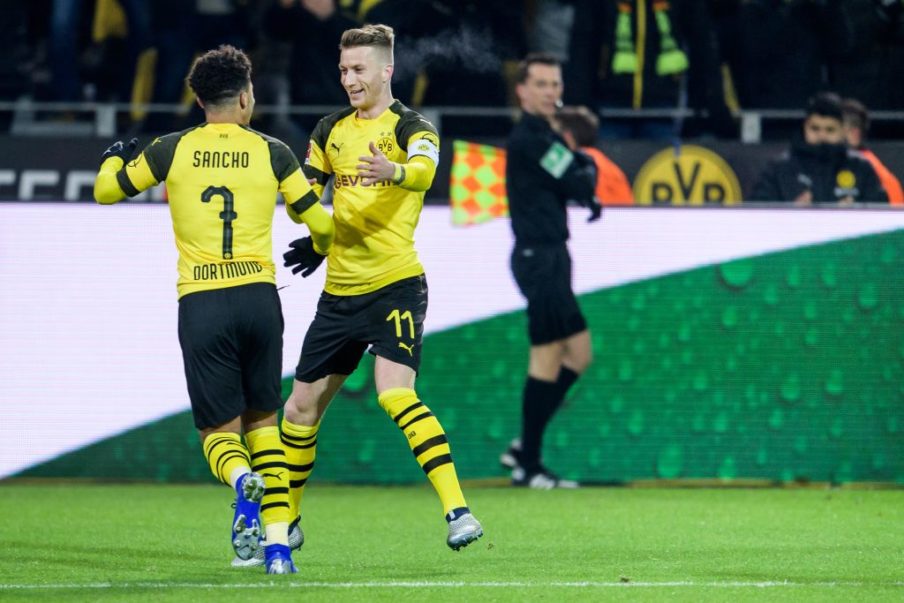 Portuguese full-back Raphaël Guerreiro has played as a winger for the club including in the club's 2-1 win over local rivals Borussia Monchengladbach, but manager Lucien Favre could be tempted to buy a young out-and-out winger as a pose to a makeshift one in Guerreiro.
Whether Dortmund will looked to their famed youth academy or head into the transfer market is yet to be seen.
But with the club six points above German powerhouse Bayern Munich, it will still be all be all hands on deck in Dortmund and they'll look to solve the issue of replacing Pulisic in the summer.
---