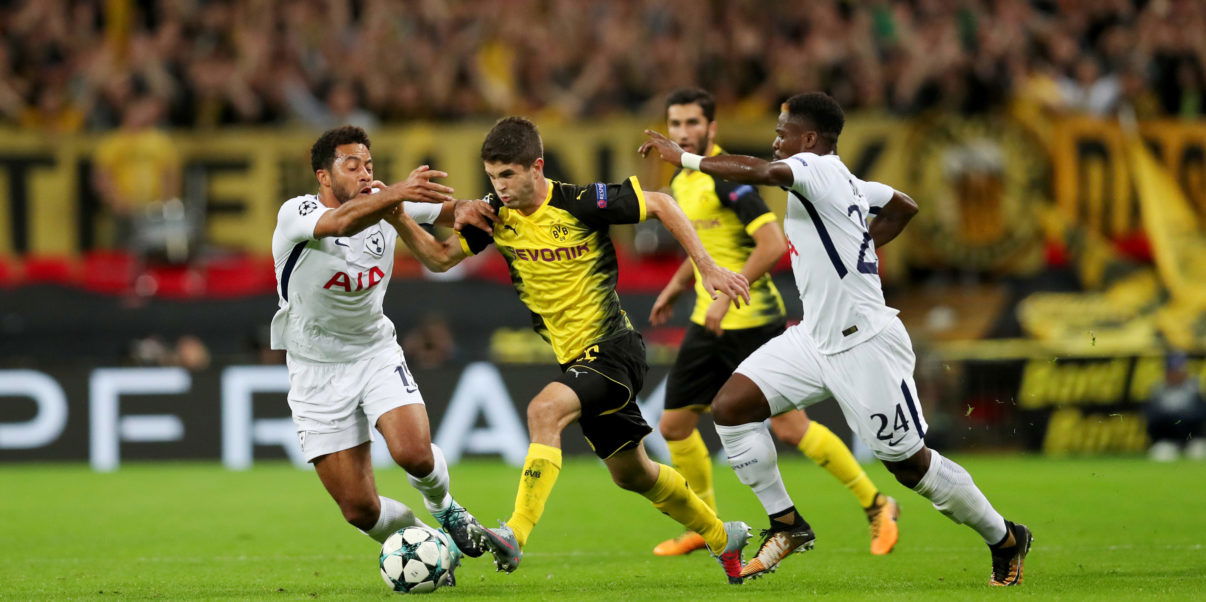 Bundesliga clubs have mixed bag of results in Champion League
The opening matches of the UEFA Champions League have come and gone, and the biggest of the Bundesliga's clubs were all on display this week. However, the results ranged from mildly positive to completely disastrous. In fact, Bayern Munich were the only ones of the bunch to secure three points in the opening match on club football's biggest stage.
Bayern Munich managed an uninspiring victory against Belgian side Anderlecht at home. On the same day, recent Bundesliga upstarts RB Leipzig were forced to settle for a 1-1 draw against reigning Ligue 1 champions, Monaco. Most disappointingly, Borussia Dortmund were battered to a 3-1 away loss to Tottenham Hotspur.
Beginning with the German giants, Bayern Munich played to a rather lackluster game that a typical 3-0 win wouldn't normally suggest. It took a miscalled penalty for the Bavarians to make the breakthrough, and they even had a man advantage on Anderlecht from then on.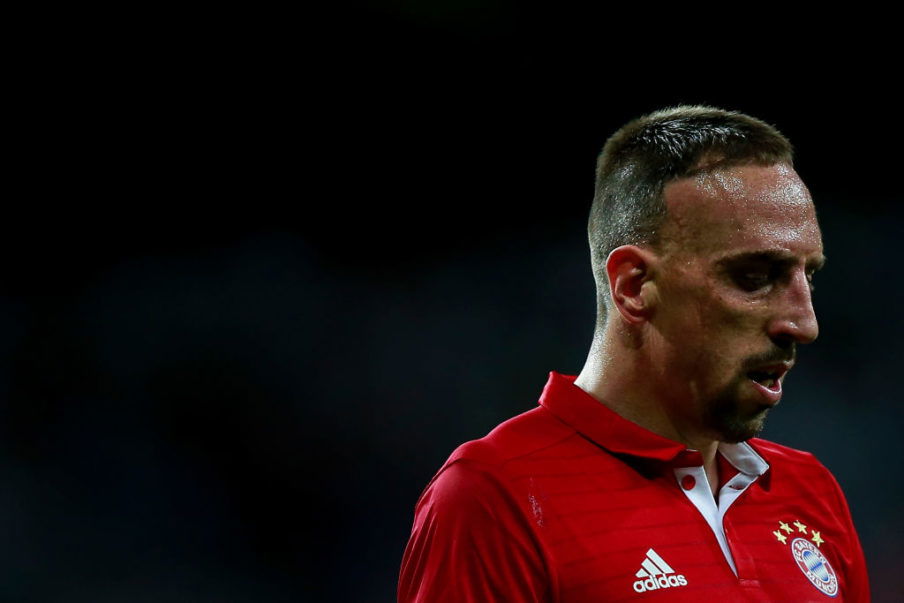 It took until the latter end of the second half for Bayern to extend the lead through Thiago, and again through Kimmich. It could be said that had Bayern not managed to score two more goals later on, it would have been a somewhat shameful result for the Germans given the circumstances in their favor. The Bayern Munich of past years would easily have thrashed a 10-man Anderlecht by even double that margin.
Meanwhile, Borussia Dortmund traveled away to London only to be shown up by a more resilient, albeit at times fortunate, Tottenham side. This hands newly appointed manager Peter Bosz his first defeat in the Champions League for Dortmund. Their problems of old continue to resurface, with extremely frail defensive displays, in particular with Piszczek being invisible during the first two goals and Sokratis showing some helpless defensive efforts to allow the likes of Kane to tear right through him.
Pulisic and Aubameyang were unlucky to not pull back goals for their side due to some unfortunately incompetent refereeing, but that still does not save Dortmund from a toothless performance.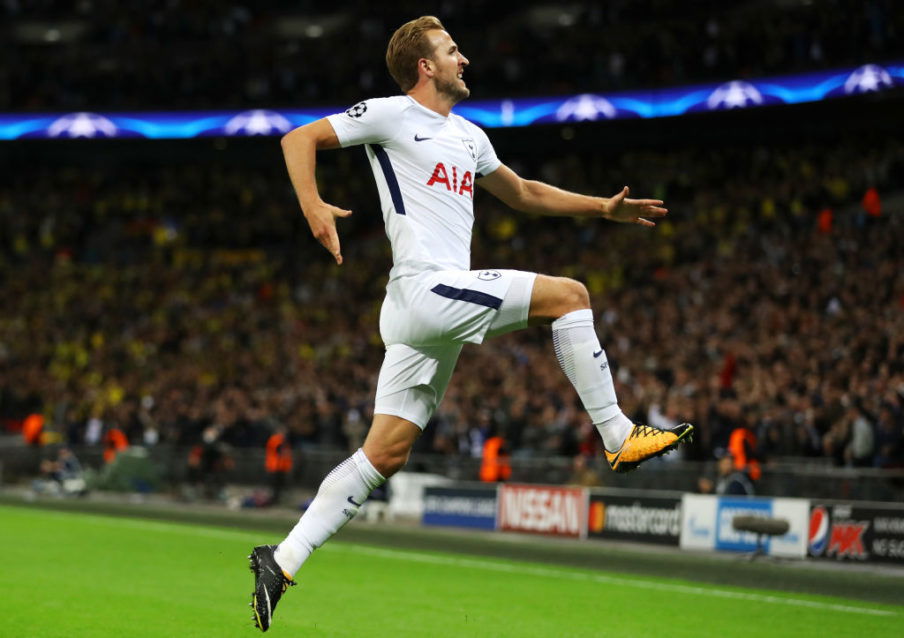 Meanwhile, RB Leipzig could perhaps be forgiven for their result on the day. The club recently rose to impressive power, finishing second to Bayern Munich, and in turn earning them a Champions League spot for the first time. On top of that, Leipzig were faced with the tough task of dealing with Monaco, who have also proven their worth in recent years. After Emil Forsberg's impressive finish to put his side up 1-0, Monaco's Youri Tielemans quickly responded just a couple of minutes later to ultimately salvage a point.
For their first European showing, Leipzig could very well still be on the right track towards establishing their presence in the Champions League and can ultimately be satisfied, at least for the moment, with at least taking off a point from the French champions.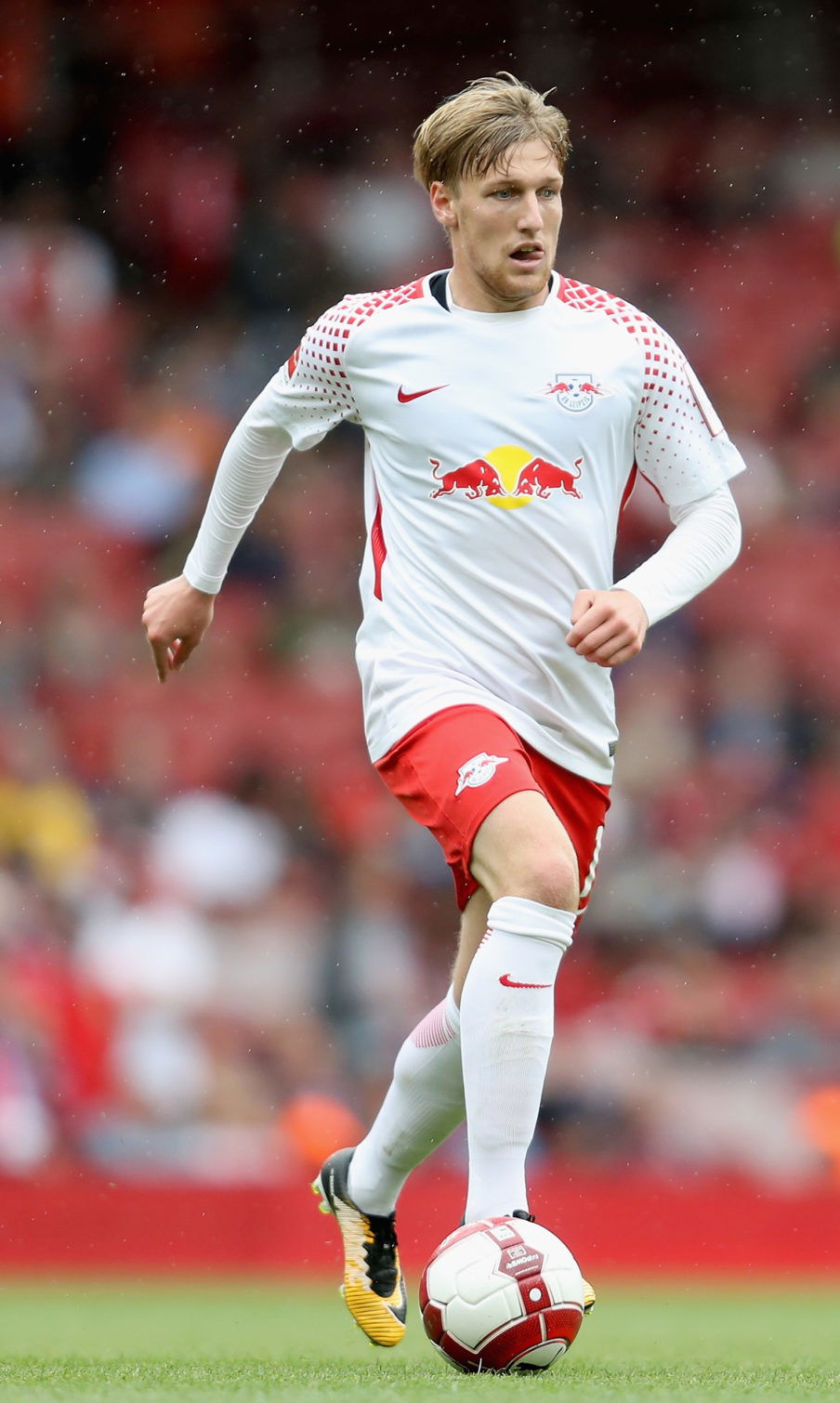 It could just be some early season woes for Bayern and Dortmund, but statistically the first round of European matches have been a mixed bag of results for the Bundesliga clubs. Perhaps Leipzig have less pressure on themselves, but for the two former clubs, an injection of conviction in their performances on the pitch are needed soon as PSG and Real Madrid loom on the horizon.
---