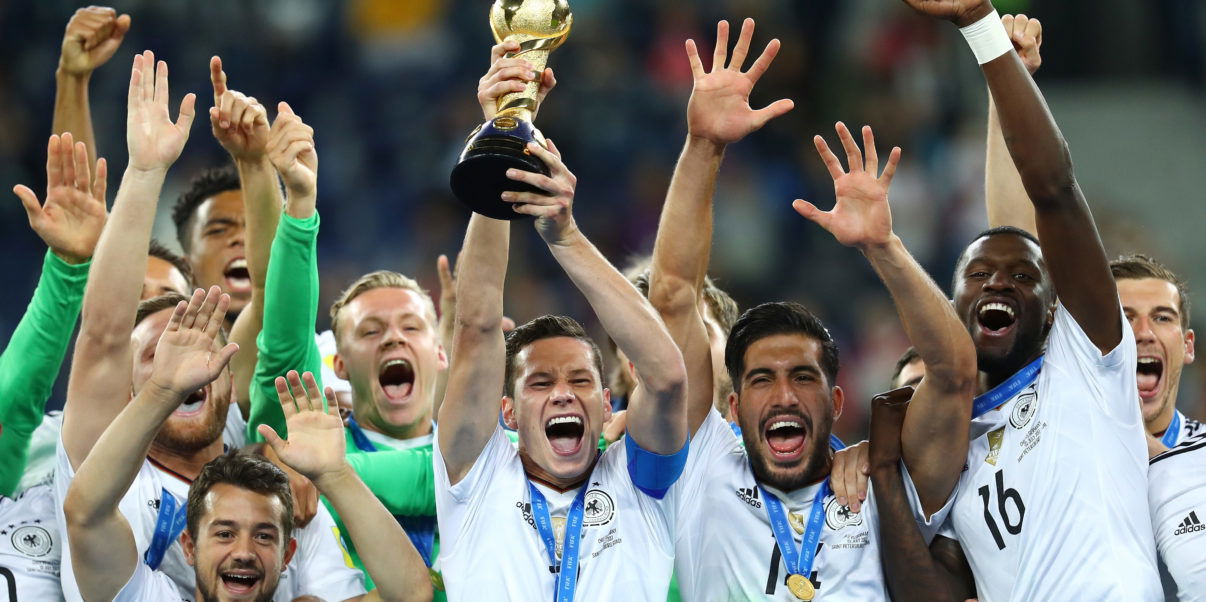 Bayern Snub Draxler; What This Message Means from the Club
Early reports and rumors circulating on the Internet suggest that Bayern's higher-ups, particularly President Uli Hoeness, have rejected an offer to sign on PSG's Julian Draxler. Draxler's time at PSG certainly does look limited, even after only recently joining the Parisian club, due to the fact Neymar will be taking up much of the limelight. Through SportBild, a statement was released regarding why the decision against Draxler was made.
Twitter: Uli Hoeneß on why Bayern decided not to sign Julian Draxler [SportBild] https://t.co/n9edl0SH4Y (@iMiaSanMia)
It seems that Karl-Heinz Rummenigge and Uli Hoeness were thinking of the immediate and near-future according to the statement, but even though some fans will fear that the club have made a mistake by passing up limited opportunity (and understandably so with the aging "Robbery" duo), there could be some underlying long-term implications, even though Hoeness and Rummenigge might have not realized it, or simply chose not to state it. Some may have forgotten about him, but the decision could also have involved the recent summer signing of Serge Gnabry. The young German winger was promptly loaned out to European hopefuls Hoffenheim.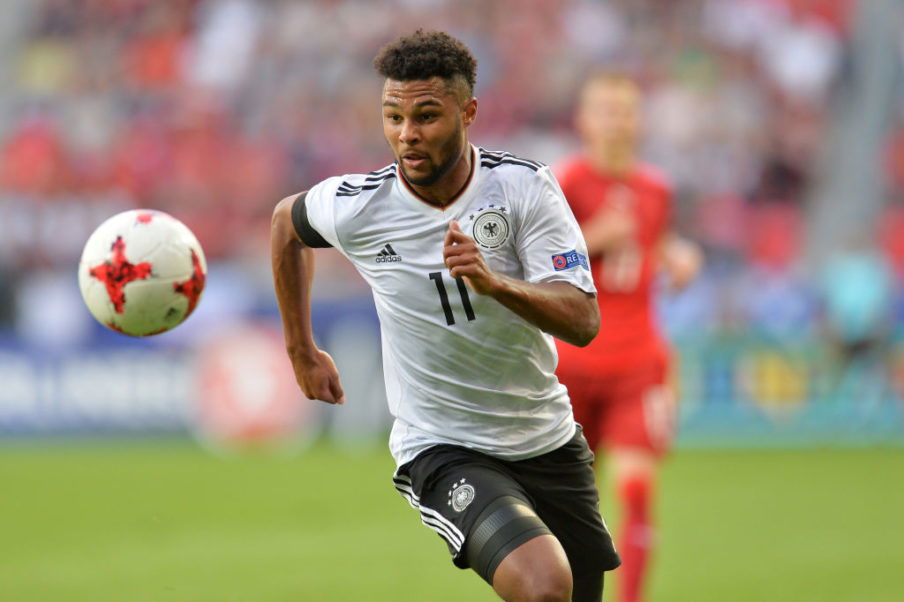 With the current and newly added players to the Bavarian club, would a sudden swoop for the potentially ~€40 million Julian Draxler be a decision that would bode worrisome for the yet-to-debut Serge Gnabry? Potentially so, plus, there is already the young Frenchman Kingsley Coman being groomed to be 1/2 of the successors to Arjen Robben and Franck Ribéry, as well as the flexible James Rodríguez to play on the wing if need be. And, while not his strongest position from last season clearly, Thomas Müller could even fill that position in case of emergency. Perhaps Bayern's executives thought that Draxler would have been an impulse buy that could cause some problems in the future, given the players they already need to utilize and find their maximum potential.
Hopefully for Bayern, having the likes of Coman and James will be sufficient for this season, should one or both of Robben and Ribéry face injury layoff(s) and they won't rue the day they passed up on another one of Germany's young starlets. Gnabry however, more of an up-and-comer himself, clearly caught Bayern's eye for his own talents; the German showcased some of his promising potential last season with Werder Bremen by tallying up 11 goals and an assist. It is clear that competition would be currently too stiff for the youngster, so the club quickly decided that nailing his contract down and then loaning him off to a club that would offer him more playing time immediately for development was the smartest thing to do. Had Bayern gone with the signing of the admittedly talented Julian Draxler, it could create a lot of friction upon receiving yet another winger, Gnabry, next summer and thus result in the potential loss and/or waste of talent and money one way or the other.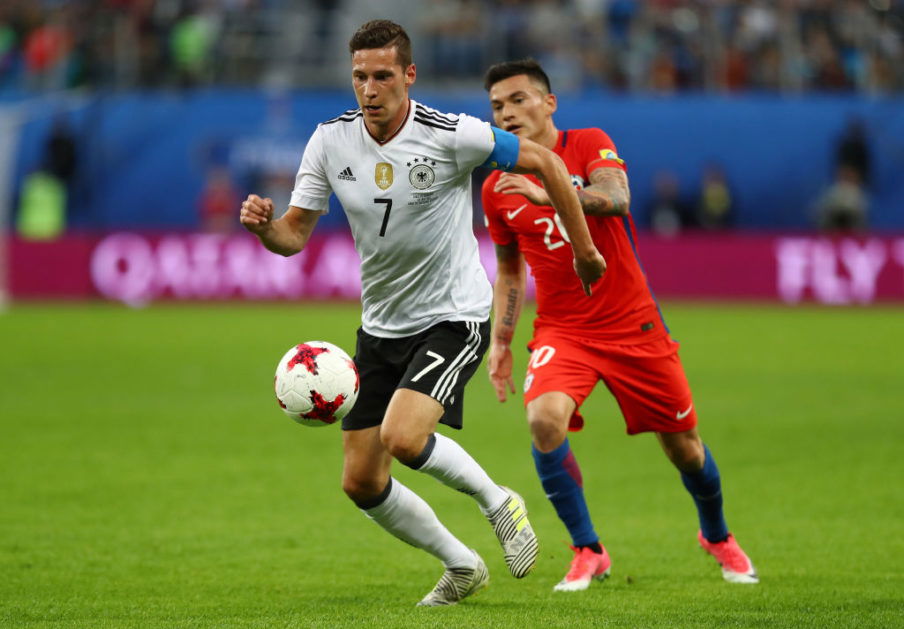 While some fans may fear and see this as an opportunity wasted, having the likes of Coman and James on the squad could prove to be sufficient and complementary firepower to Bayern, and more specifically to Robben and Ribéry, at least for this new season. In addition, should Serge Gnabry return for the next season to the Bavarian giants an even more skillful and disciplined offensive player, observers could see it beneficial that Bayern didn't preemptively load up the team even more without giving Gnabry the chance to prove himself under Carlo Ancelotti yet. The way business has gone, James was meant to be the immediate answer, while Serge Gnabry is intended to (hopefully) be the long-term answer.
---