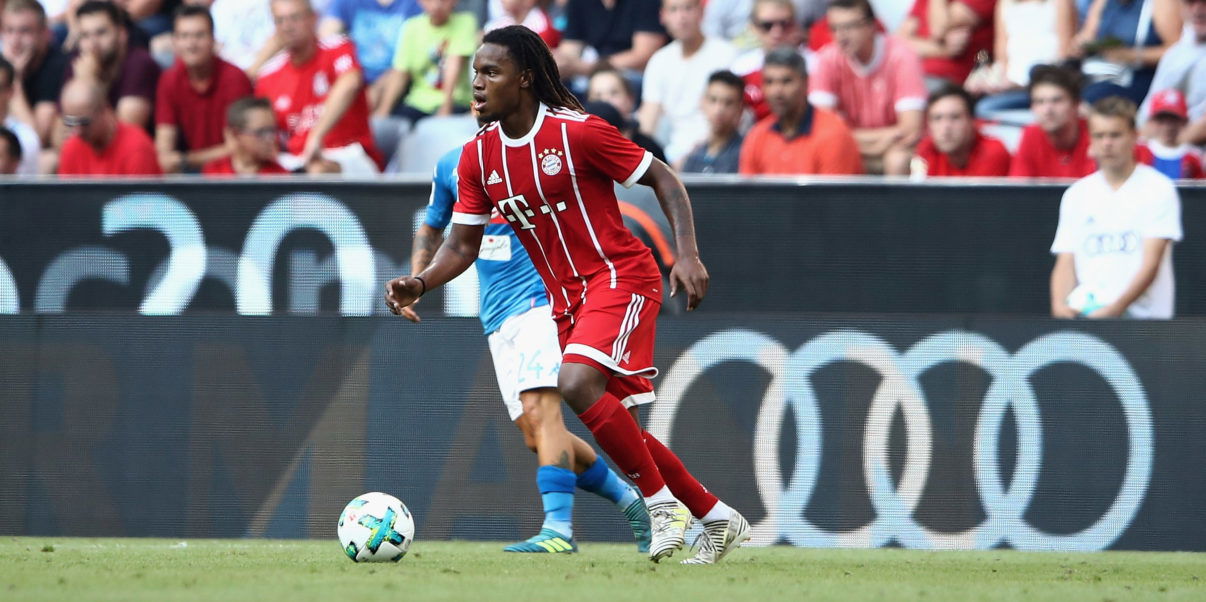 Is a Loan Deal the Start of the End for Sanches at Bayern?
The transfer window is winding down, but before it ends, a potential loan deal for Portugal prodigy Renato Sanches looms. But does a loan deal for the young UEFA Euro champion just a year into his career at Bayern Munich mark the beginning of the end for his time with the Bavarian giants? Bayern's transfer activity this summer could be hinting that he isn't exactly in demand for the club, and with the depth in Bayern's midfield, a loan away might make his case for a starting spot even harder to prove with the competition only getting thicker.
Renato Sanches made quite the name for himself back in the 15/16 season. The youngster cemented himelf in the ranks of Benfica, instigating a subtle but direct interest by Bayern's higher-ups which lead to a timely contract signature worth over €30 million. His time in the spotlight continued to grow from there, as he got a call-up to the senior Portuguese national team at the 2016 Euro, in which he became the third-youngest player to win the tournament.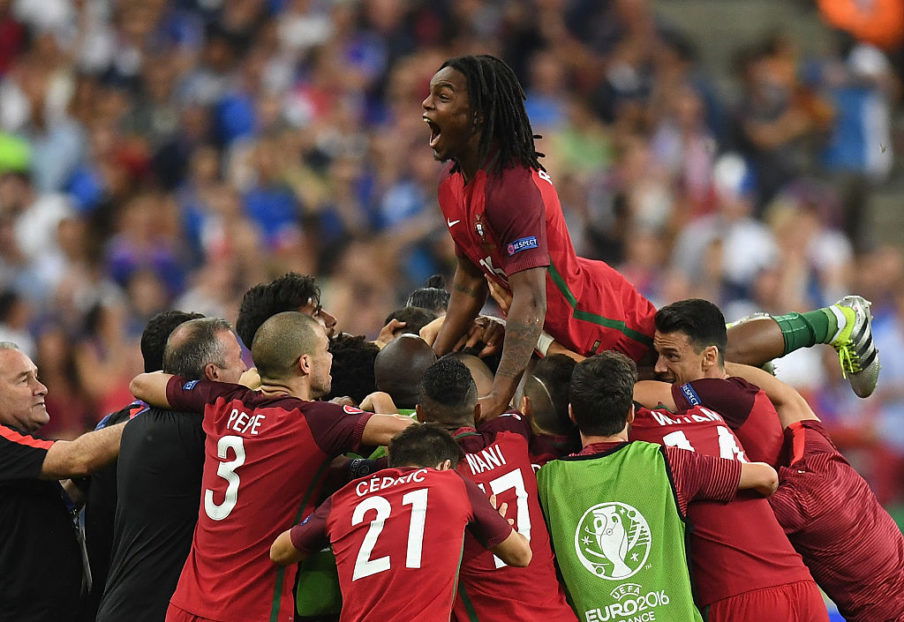 However, the youngster has since then faced some obstacles in his career at club level with Bayern Munich. For the large part of his maiden season at the club, he's mostly been frustrated with performances off the bench and with few minutes. He has admittedly had a difficult time trying to cement a position in Carlo Ancelotti's starting XI, especially with a midfield loaded with possibilities including Thiago, Xabi Alonso, Thomas Müller, Arturo Vidal, and German prodigy Joshua Kimmich. But even with the midfield being alleviated with Xabi Alonso's retirement and Kimmich's seemingly permanent transition to right-back due to Philipp Lahm's retirement, things are still looking bleak for his position with even more midfield acquisitions made by the club over this summer. Bayern have signed the likes of Sebastian Rudy on a free deal from Hoffenheim and the club record signing of Lyon's Corentin Tolisso for a whopping €41.5 million. The latter's signing could pose the biggest threat to Sanches' hopes to have a regular spot in the squad.
With some space opening up at the end of the 16/17 season, this could have been the chance for Sanches to make his stand and prove to Ancelotti that his skill set is in fact needed there. But with the signing of Corentin Tolisso, a young player who is intended to fill a similar role Sanches was supposed to, rumors of Sanches being on the verge of an early exit by way of a loan deal at least, seemed to grow. Tolisso is also a central-midfielder whose style is notable in that he makes runs forward in from midfield and also tracks back defensively in a sort of box-to-box fashion, something that Sanches' energetic running and physical play-style was similarly meant to accomplish. Tolisso's presence could be an insurance policy should Sanches' tenure at Bayern fail. Given the impression Tolisso is already making at Bayern, Sanches being able to overcome him in the pecking order looks even more daunting.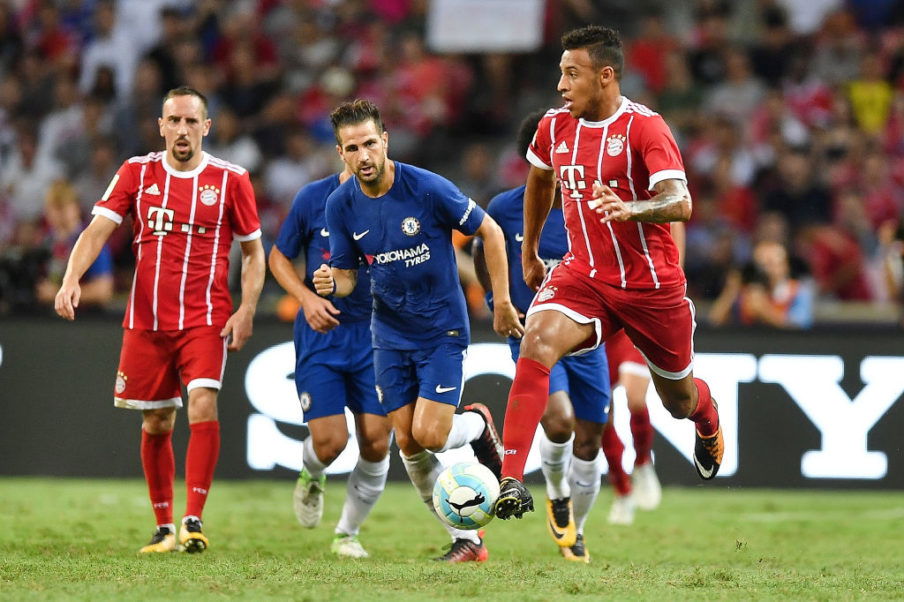 Even Sebastian Rudy has managed to make an unexpected case for himself at Bayern so far, more than a lot of observers were willing to give him. In addition, should the rumors of Bayern chasing Leon Goretzka next summer prove to be true, what then? This brings us to the idea of a loan. Ancelotti seems to be going to no real lengths to keep Sanches at the club, and rumors are circulating that Premier League outfit Swansea City are making serious inquiries into a loaned transfer for the Portuguese. This could potentially be positive for him, as there would not be nearly as much pressure from competition in midfield compared to Bayern, which leads to the higher probability of Sanches nailing a spot in the starting XI and clock more game time. Plus, there's the added benefit of having Paul Clement as head coach, as he was recently the assistant to Carlo for a period last season. Having someone guiding him who already has some experience with Sanches could prove extremely beneficial.
But will this be enough? Or will the competition only stiffen back in Bavaria while Renato spends a season abroad honing his own talents? Only time will tell, and hopefully for the young Portuguese prodigy, whatever decision is made will be for the benefit of his development. In the meantime however, it seems Renato Sanches will face some trying times ahead.
---