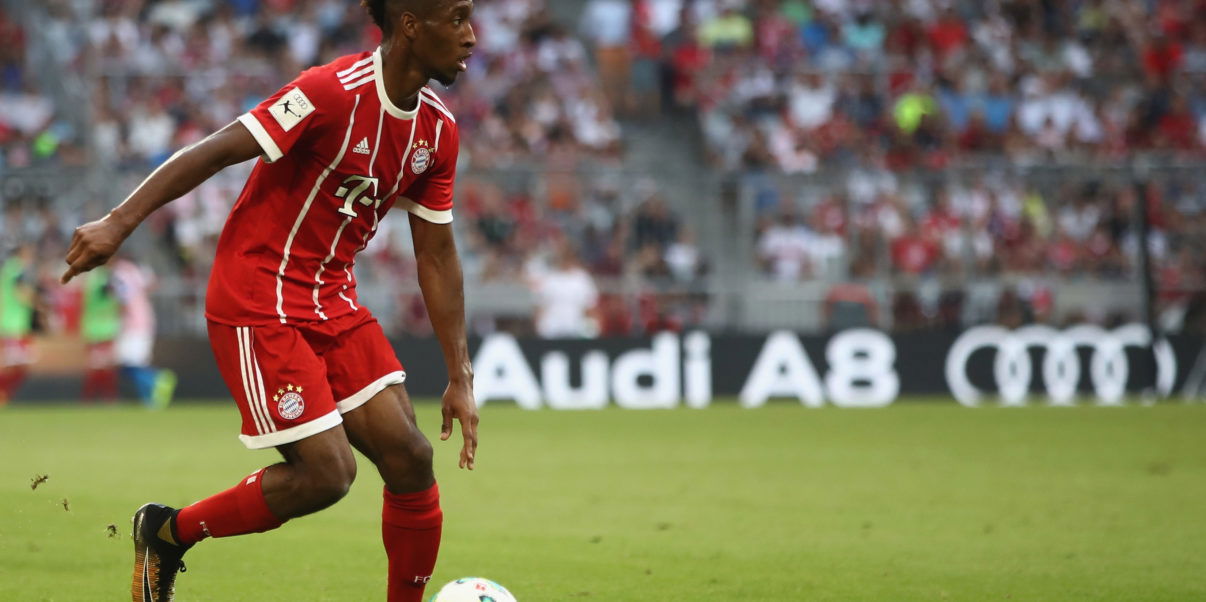 Bayern Show Composure, Subs Make the Difference at Bremen
The Bayern machine seems to be gradually churning along in the Bundesliga. The Bavarians put in a performance to overcome a stubborn Werder Bremen defense with a 2-0 away win cemented by a Robert Lewandowski brace. However, Ancelotti's substitutes were arguably the ones who truly found Bremen's Achilles' heel.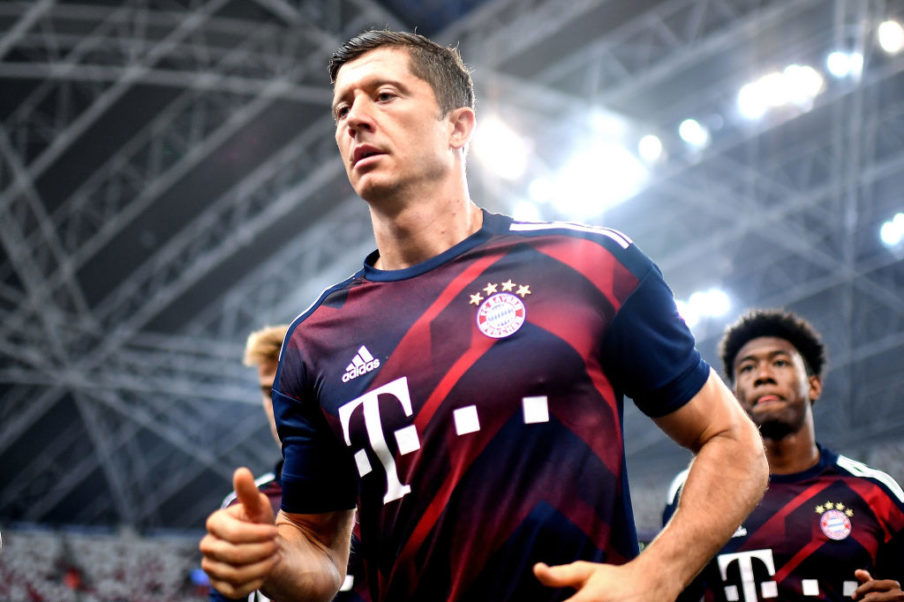 After a particularly shaky defensive performance in Bayern's less than convincing 3-1 home victory against Bayer Leverkusen, there seemed to be more of an air of composure and control this time around, along with the return of some key figures to the Bayern squad. Last week, while scoring some impressive debut goals from newcomers Niklas Süle and Corentin Tolisso, the Bavarians showed frailty in transition from creating offensive pressure to defending counter-attacks. The midfield would occasionally get sloppy with passing thus cheaply giving way to pacy Leverkusen attacks, forcing Ulreich into dangerous situations (which he, more often than not, handled impressively) and exposing gaps in the defense, specifically in Alaba's and later Rafinha's left side.
This time around, while not a vintage performance, Carlo Ancelotti's men showed more confidence, control and resilience to pick up another 3 points and in a more convincing fashion. Bayern clearly showed they were the dominant side at the Weserstadion; they controlled the majority of the possession, raking in a total of 754 passes versus Bremen's 300, and 19 shots to Bremen's 4. However, stats obviously don't always tell the story of how things played out on the pitch to an extent, which is evidenced by the fact that Bayern's victory on the day was not without some lack of offensive potency.
In all fairness, Bayern's initially stunted attack was in part due to an impressively organized and stubborn Werder Bremen defense for just over the hour mark of the match. One of the most notable cases of this is Bremen's defense on the flanks largely declawing any offensive creativity from Bayern's hallowed "Robbery" duo. Whenever one of Arjen Robben or Franck Ribéry were given possession, the opposing defense made quick work of smothering them to stunt their potential attack, forcing them to dribble into traffic or have to find an alternate passing outlet. Particularly with Arjen Robben, Bremen's defense forced him to drift into nonlethal positions and have to try and relinquish the ball to a teammate in a better position, which prevented him from taking advantage of his blistering pace to storm down the right flank and cut in on his left foot.
In fact, up until Lewandowski's breakthrough in the 72nd minute, the whole of Bayern's offense was in large part visibly devoid of clear-cut chances on goal. Werder Bremen were organized enough to make Bayern look a bit lost in the final third, and having trouble picking out any probing passes to create a significant semblance of dangerous space in the penalty area. In most cases, some of Bayern's attempts looked desperate as they mostly just found Werder Bremen's Pavlenka comfortably positioned in goal to nullify the shots. However, things seemed to change when Thomas Müller and Kingsley Coman came on for the frustrated Ribéry and Robben respectively.
The two posed a new and more unpredictable threat to Bremen's defensive line, with Coman's direct and dynamic quick pace and technical ability in dribbling to turn his opposition inside out and eventually and beautifully snake his way through the penalty area to provide the low pass to finally unleash Lewandowski with an audacious heel-flick goal, leaving Bremen's Pavlenka helpless between the posts. Thomas Müller provided a more subtle contribution to the second goal by making a clever off-the-ball run after laying off the ball to divert attention away from the oncoming Lewandowski and allow him space to dribble within distance of Pavlenka's goal before slipping the shot between his legs to make it 2-0. For this reason Müller has earned the title of "raumdeuter", for picking out and creating pockets of space that ultimately bring out the best of both him and Lewandowski; something Ancelotti should take into account when thinking of his starting XI.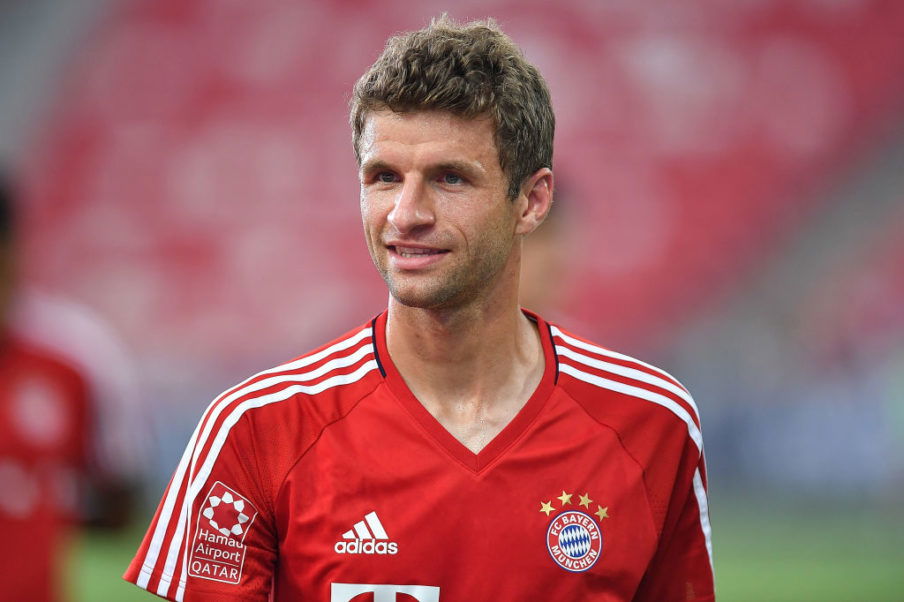 Things also looked more stable on the defensive front for Bayern as well. Aside from the obvious clean sheet, Arturo Vidal put in another gladiator-like performance at both ends of the pitch, putting up an impressive set of stats summarized by @iMiaSanMia by way of WhoScored. Vidal made some crunching tackles that disrupted Werder Bremen's offensive pressure and most notably delivered an immaculate long pass to allow Coman to deliver the first goal of the match. Meanwhile, Mats Hummels put in a dominant defensive performance in the back line as well, making a number of tackles that extinguished the oppositions goal threat and emphasized Max Kruse's and Fin Bartel's lack of pace to threaten Hummels and the rest of the Bavarian defense in their transition to attack.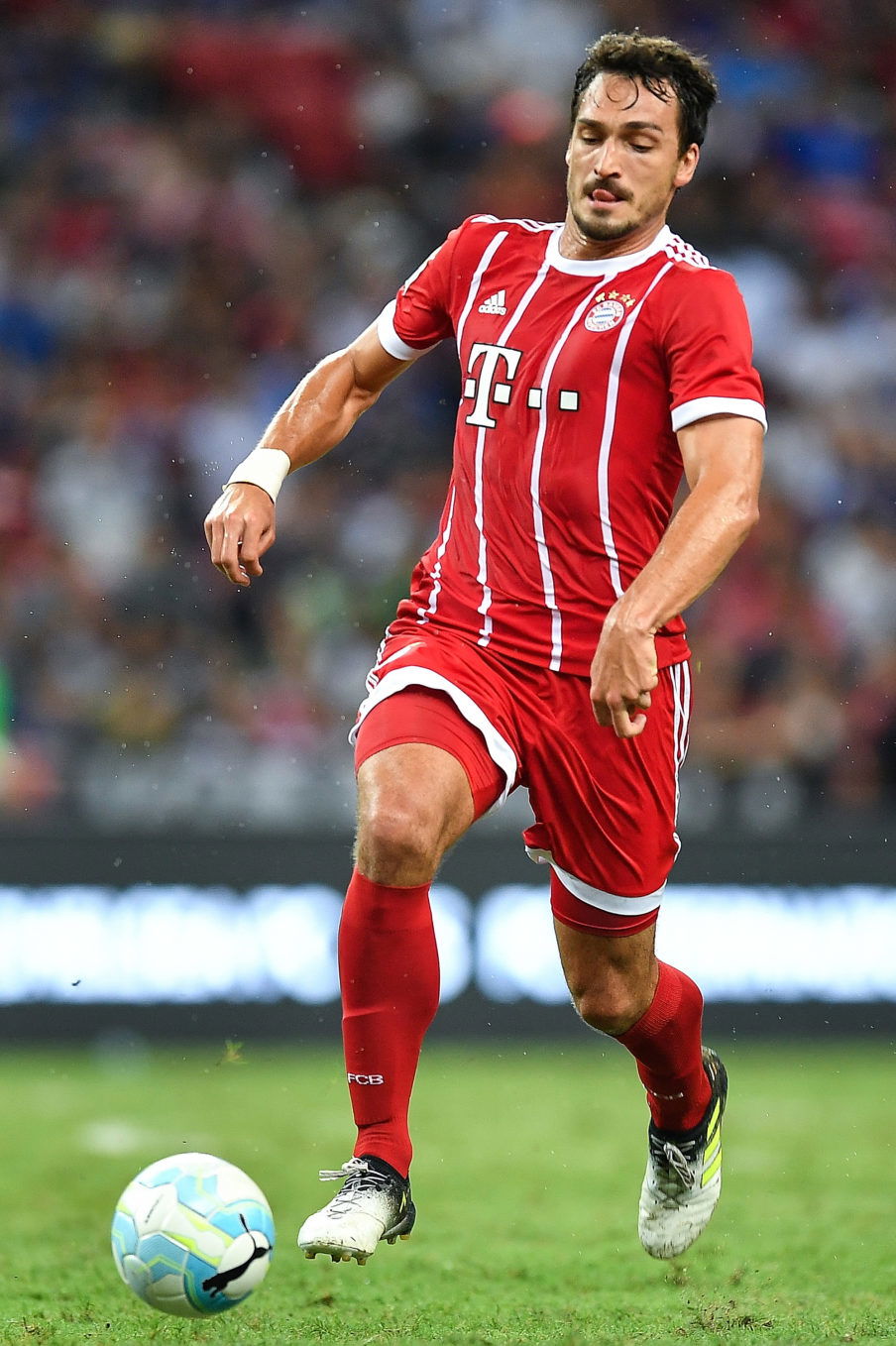 Hopefully for Carlo Ancelotti, this match will provide another positive piece of material to help him cement an ideal set of game-winning squads that utilize all of Bayern Munich's key pieces to make a run at a treble winning season.
---