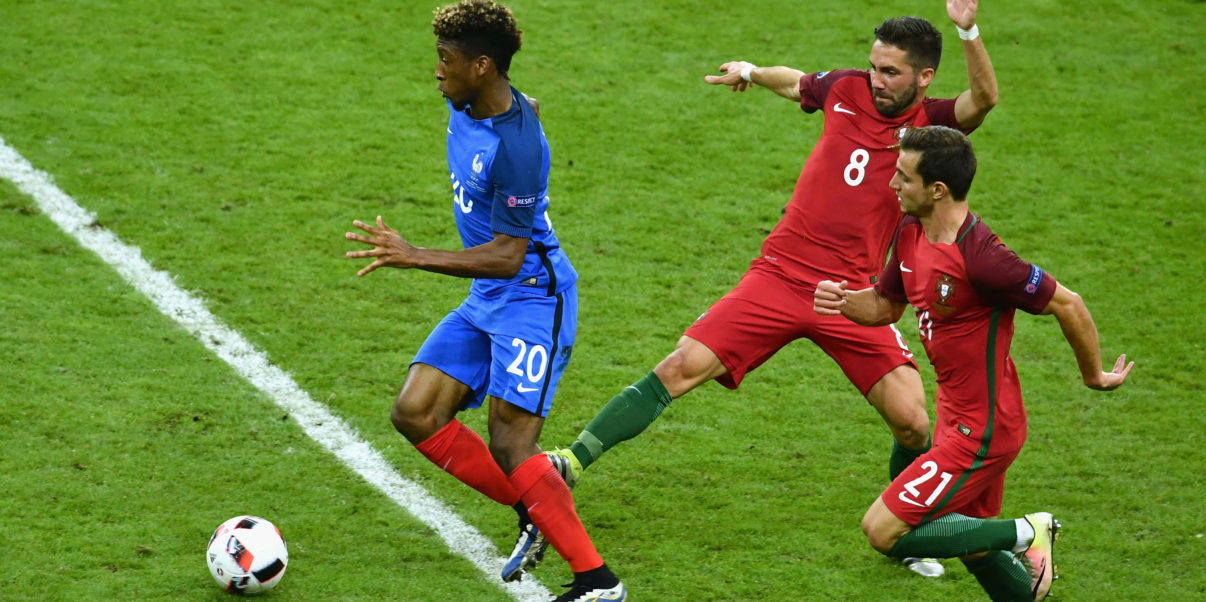 Bayern Munich set to trigger Kingsley Coman's release clause
Carlo Ancelotti has emphasised that Kingsley Coman will not be sent back to Italy, despite a poor start to the Bundesliga season.
Bayern Munich head coach Carlo Ancelotti insists there is "no way" that Kingsley Coman will return to parent club Juventus.
The Italian manager was quoted by BILD saying:
Kingsley is staying at Bayern. We are counting on him.

There is absolutely no way that he will return to Juventus.
Kingsley Coman is currently on a two-year loan at the Allianz Arena after arriving under Pep Guardiola, last season.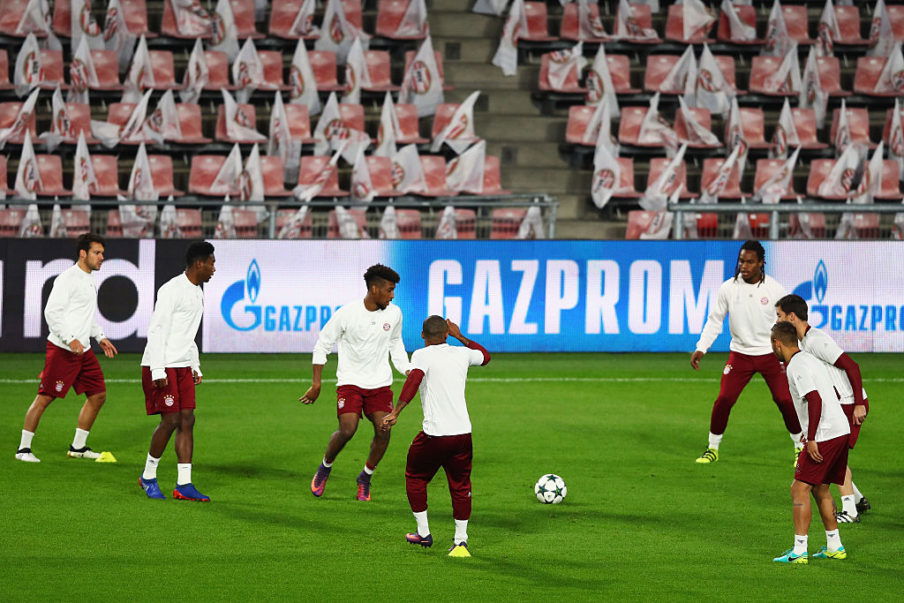 The three-time Champions League winner, Ancelotti, plans to trigger Coman's €21million release clause in order to make his Bayern Munich move permanent.
The news comes in light of growing speculation that the Bavarians were planning to cut the Frenchman's time in Germany short due to this season's poor performances where he is yet to register a goal or an assist.
However Ancelotti has rejected the notion and Coman looks set to stay beyond his loan spell.
He was apart of the double-winning squad last season and the 22-year-old enjoyed a great run of form under Spaniard Pep Guardiola, scoring six goals and 11 assist.
---