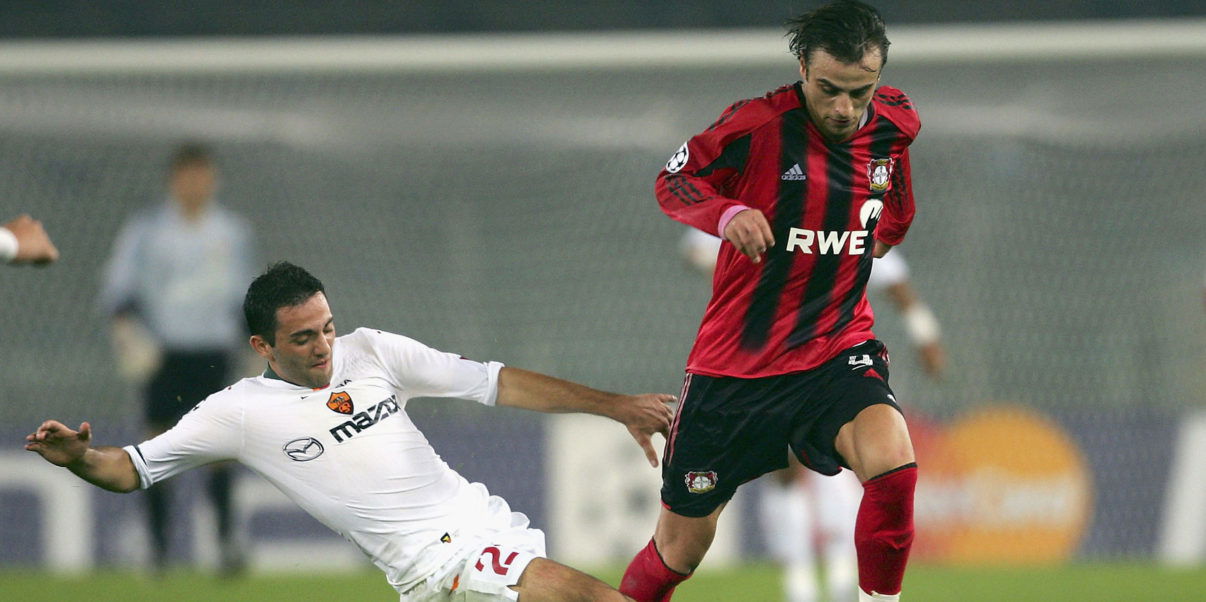 The Players That Link: Bayer Leverkusen and Tottenham
The Champions League returns on Tuesday and Spurs go up against Bayer Leverkusen at the BayArena for only the second time in their history.
Tottenham won that game back in 2006 by a single goal scored by Dimitar Berbatov, one of the few players that has actually played for both clubs, just a short time after he joined Spurs in a £10.9m deal.
The game on Tuesday should be a good one as both sides need to win as they look to improve their position in the group. Leverkusen need the win most as they've drawn both of their opening games and currently sit in third spot.
Very few players have spent time at both clubs but the quality of such players is pretty high and with both clubs looking to establish themselves as Champions League regulars, any players that manage to play for both clubs in the future should be of a similar quality.
Here are the players who have donned the Bayer Leverkusen and Tottenham Hotspur shirts: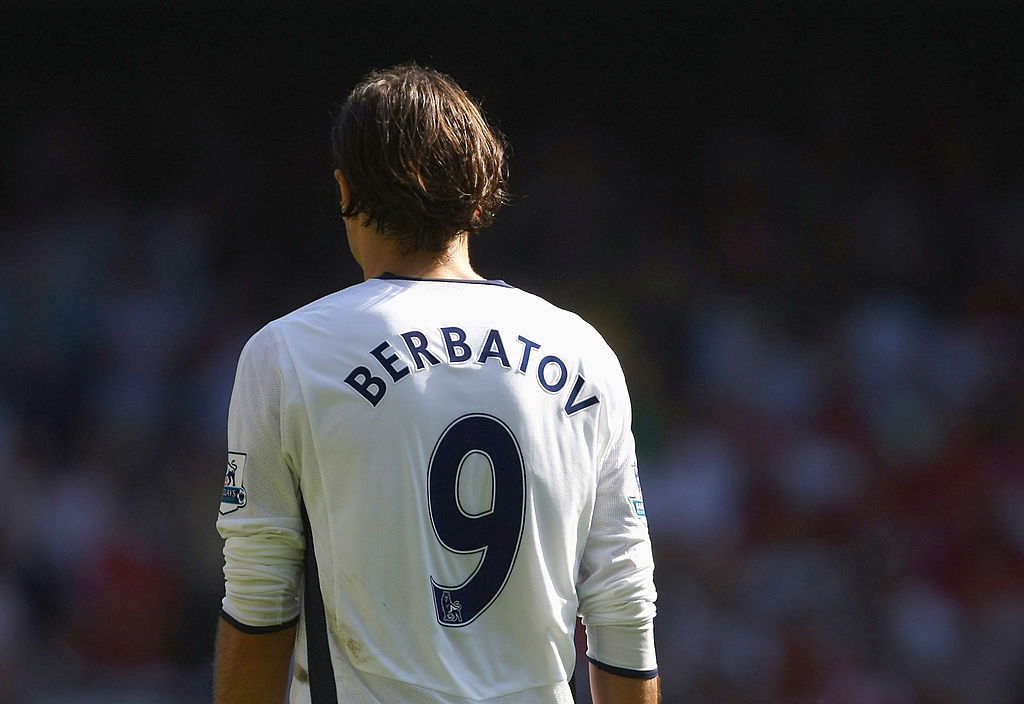 Dimitar Berbatov
Although his work-rate often left much to be desired, the impact of Dimitar Berbatov at  both Bayer Leverkusen and later Tottenham Hotspur would be difficult to deny.
A silky smooth player capable of moments of brilliance, it was no surprise that he eventually ended up playing for a club like Manchester United, even if the manner of his departure left something to be desired.
Berbatov started his career at Pirin, his hometown club, but made such an impression that he was transferred to CSKA Sofia before he'd even made his first team debut.
After 26 goals in 49 appearances, Berbatov was on the move again, this time Bayer Leverkusen for a fee of €1.3m.  He started out with the reserve side but after six goals in seven games, he was quickly promoted.
He failed to score in his first season at Leverkusen but managed 16 goals in the 2001-02 season.  Bayer Leverkusen made it to the final of the Champions League that year and Berbatov came on as a sub against the eventual winners Real Madrid.
With more goals over the next few seasons, it was no surprise that he attracted the interest of other clubs and eventually moved to Tottenham in 2006 for £10.9m.
He made a slow start to his time at the club but became a fan favourite as he scored some great goals and put in some fantastic performances (people still talk about his performance against Bolton today).
His partnership with Robbie Keane flourished as the side went on to win the League Cup in 2008, with Berbatov scoring a penalty against Chelsea in the final.
An acrimonious departure to Manchester United followed in the early part of the 2008-09 season and although Spurs pocketed £30.75m in the transfer, they failed to replace the brooding Bulgarian with anything like the same quality and they slipped down the league.
Berbatov won the league at Manchester United the following season but he never endeared himself to the United fans in the same way he had at Spurs.
He ended up staying at United until 2012 and then spent two seasons at Fulham before moving on to Monaco and then PAOK.
Though not officially retired, Berbatov is currently without a club.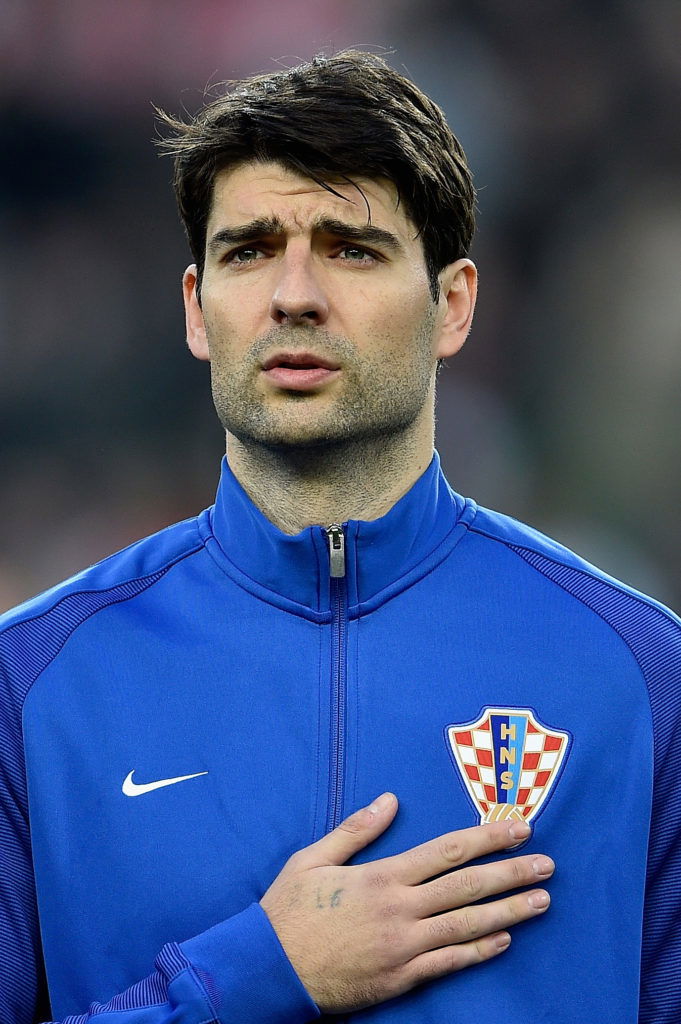 Vedran Corluka
Swift of mind but slow of foot, Vedran "Charlie" Corluka was perhaps an unusual right back for the Premier League where pace is almost a job requirement.
Corluka is not your typical full back though. After starting his career at Dinamo Zagreb, he was signed for Manchester City in 2007 but only stayed for one season before joining his best friend Luka Modric at Tottenham.
A partnership with the industrious Aaron Lennon flourished and although Corluka sometimes lacked a touch of pace, his ability to read the game got him out of many tough positions.
Charlie was given competition for his spot in the shape of Pascal Chimbonda and Alan Hutton at various times during his career with Spurs but he generally ended up the winner and ended up playing 81 times for Spurs.
In 2012, Vedran Corluka was on the move again and he signed on loan with Bayer Leverkusen, who had an option to buy at the end of the season.  That move failed to materialise though as finances were tight at the time and he ended up moving to Lokomotiv Moscow after just seven appearances.
At just 30 years old, his time is far from up and he was recently linked with a move to Bayern Munich so his standing in the game remains high.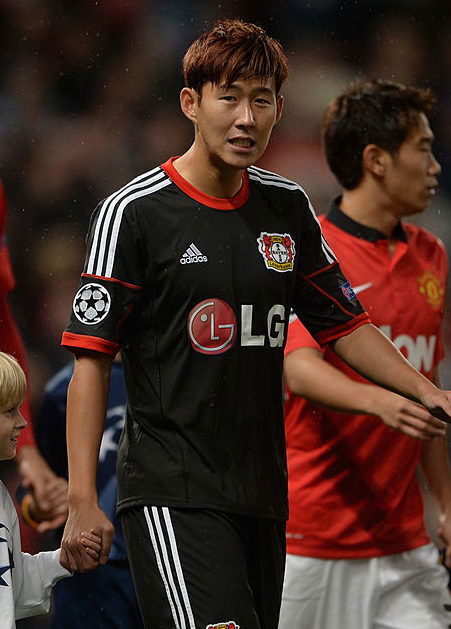 Son Heung-Min
At the age of 24, Son Heung-Min is still developing his career but he's already made an impact at each of his three senior clubs.
He started out with FC Seoul before leaving them to finish his youth career with Hamburg in the Bundesliga.
After three seasons, 73 appearances and 20 goals, he moved to Bayer Leverkusen in a club record €10m transfer.
Establishing himself as a regular in the side and making a name for himself as a wide forward with a wicked shot from distance, he played for the Leverkusen side 62 times and had a goal ratio slightly better than one goal every three games.
Tottenham had been interested in signing him when he left Hamburg but made another move for him in 2015, finally landing their man for £22m, making him the most expensive Asian player in history, a record that still stands today.
His first season at the club saw him have few impressive performances and there was talk of him being allowed to leave during the summer window. He's admitted that he asked to leave and was persuaded to stay by coach Mauricio Pochettino.
That decision has  turned out to be a good one as Son has scored some decisive goals for the club and seen them once again competing at the top end of the table.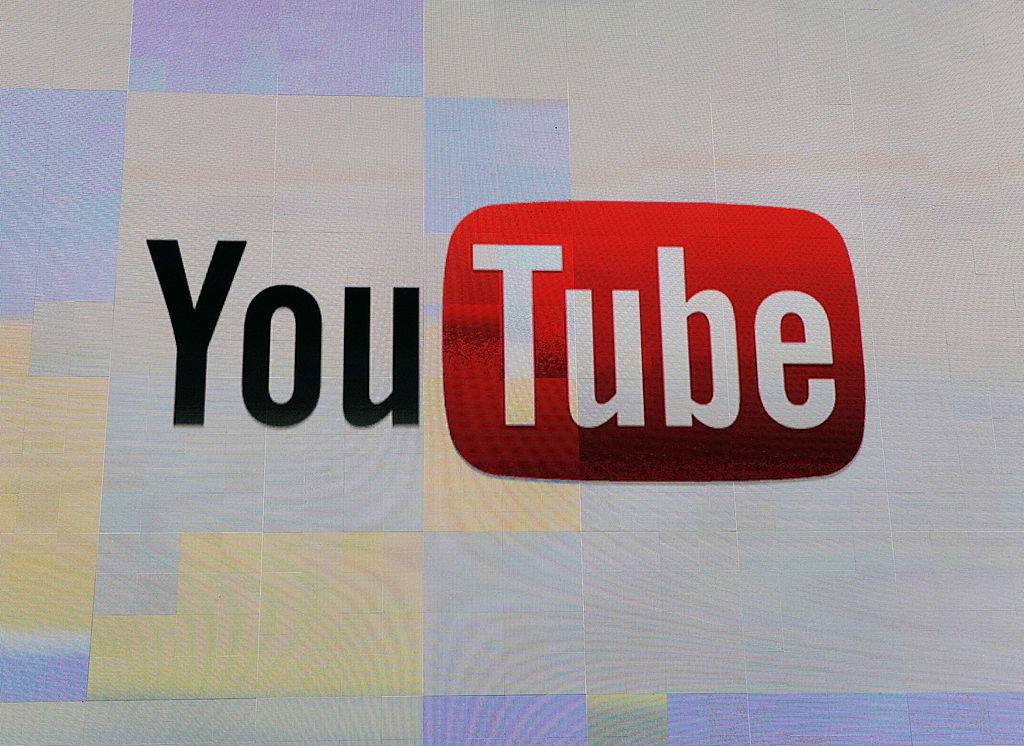 Video Roundup
Here's our video of the players that have made an impression at both Bayer Leverkusen and Tottenham Hotspur.
YouTube: ReadBundesliga – Players that link: Bayer Leverkusen and Tottenham
---