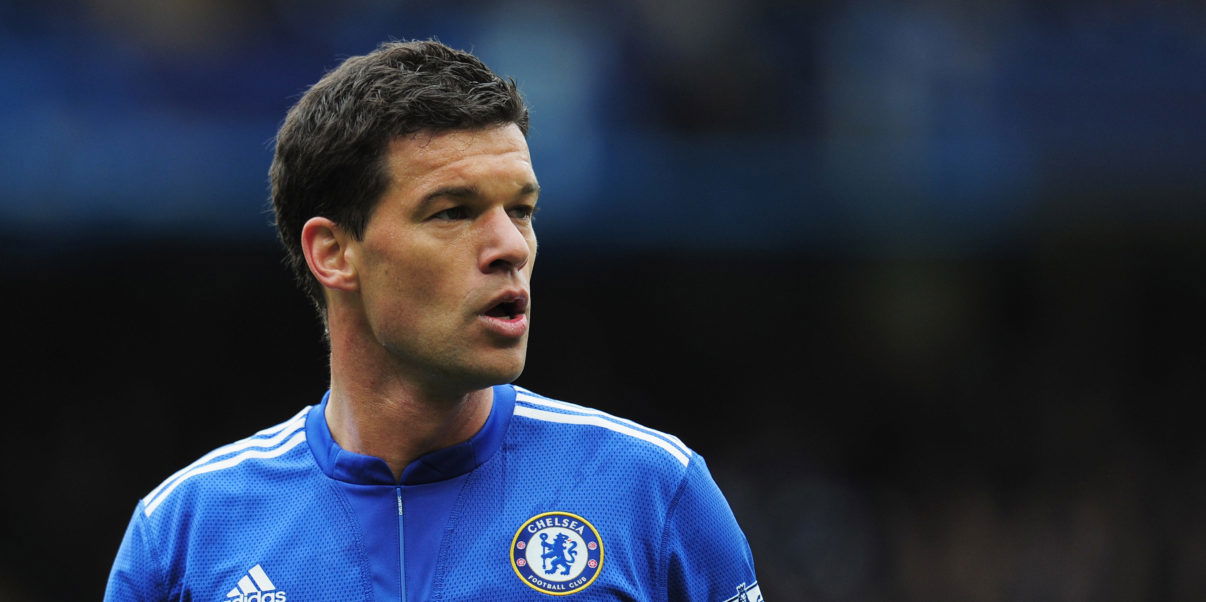 Player Profile: Michael Ballack
A German legend turns 40 today, Michael Ballack graced the footballing world with his German powerhouse style of play.
Ballack enjoyed stints all over the world and wore the number 13 shirt for every team he played for except for Kaiserslautern, as well as, being named as one of FIFA's 125 Greatest Living Players by none other than Pele.
His career spanned over 15 years before ending his career in 2012 and made over 450 appearances in his time as a professional footballer.
At his peak, he was considered as one of the most versatile midfielders of the generation in a time where Paul Scholes, Steven Gerrard, Andrea Pirlo, Gennaro Gattuso and Frank Lampard anchored many midfield's.
During his time in football, Ballack received criticism during his time at Bayern Munich, Chelsea and on international duty with Germany.
Personal accolade wise, Ballack won pretty much everything, he won 13 individual awards.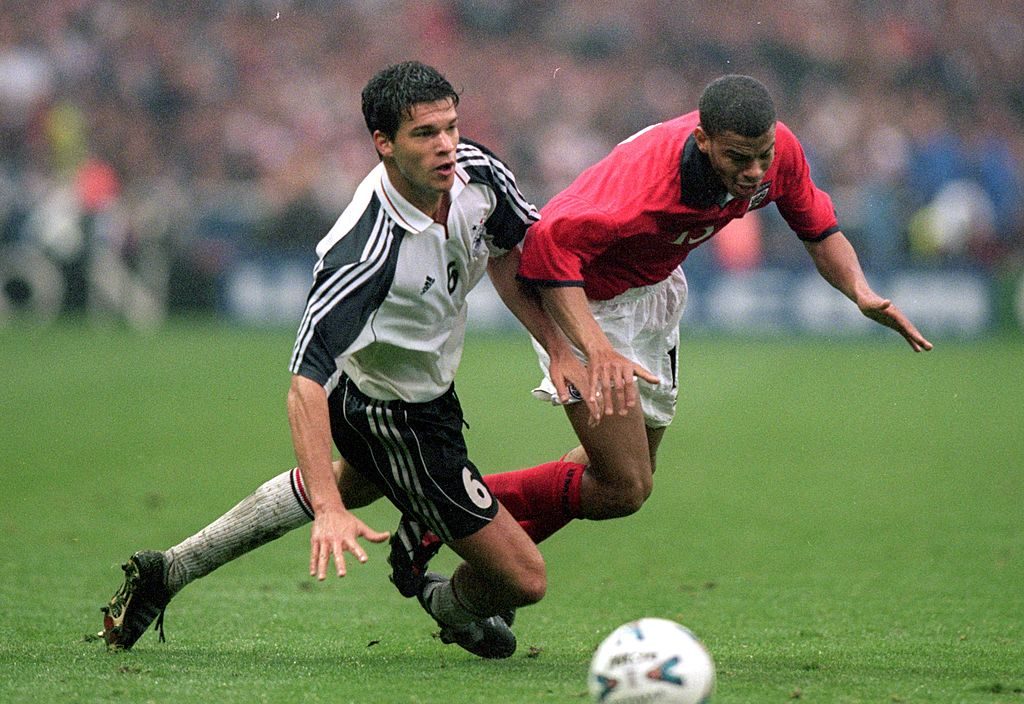 Early Years
Michael Ballack was born in Gorlitz, East Germany, September 26th 1976.
Father Stephan Ballack was an engineer and Mother Karin Ballack was a secretary.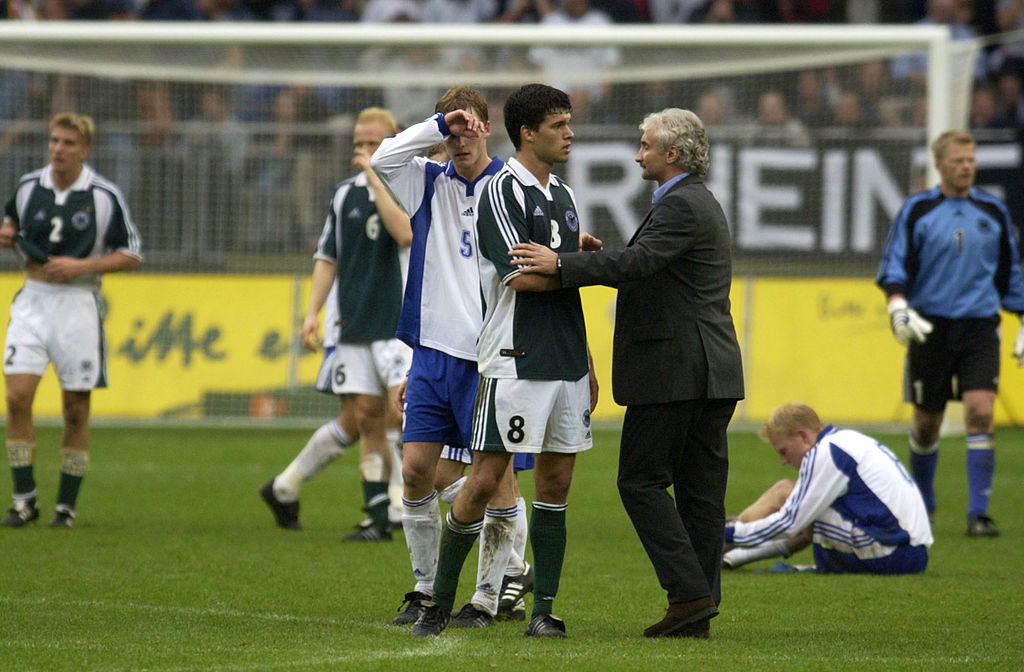 Early Career
Ballack was sent to train with FC Karl-Marx-Stadt (now Chemnitzer FC) when he was seven years old.
He earned his first professional contract at Chemnitzer in 1995 and made his debut on the opening day of the 2.Bundesliga season as Chemnitzer lost 2-1 to VfB Leipzig. During his early career, Ballack was a sweeper.
Ballack signed for FC Kaiserslautern in 1997 as they made it back to the top-flight of German football.
He made his debut for Kaiserslautern against Bayer Leverkusen.
He made 46 appearances in two years at Kaiserslautern before moving to Bayer Leverkusen aged 22.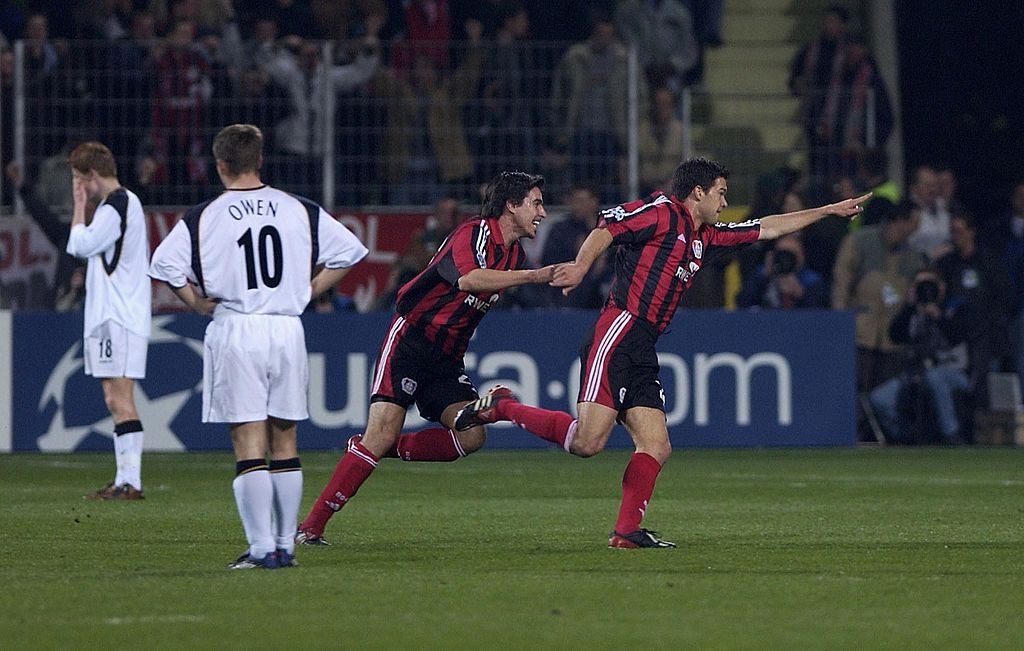 Bayer Leverkusen
Bayer Leverkusen splashed out €4.1million on Ballack from FC Kaiserslautern, it was at Die Werkself where he made his breakthrough as a midfielder pushing on from a sweeper role.
He was instrumental to Leverkusen's surge to the top of the Bundesliga scoring 27 goals.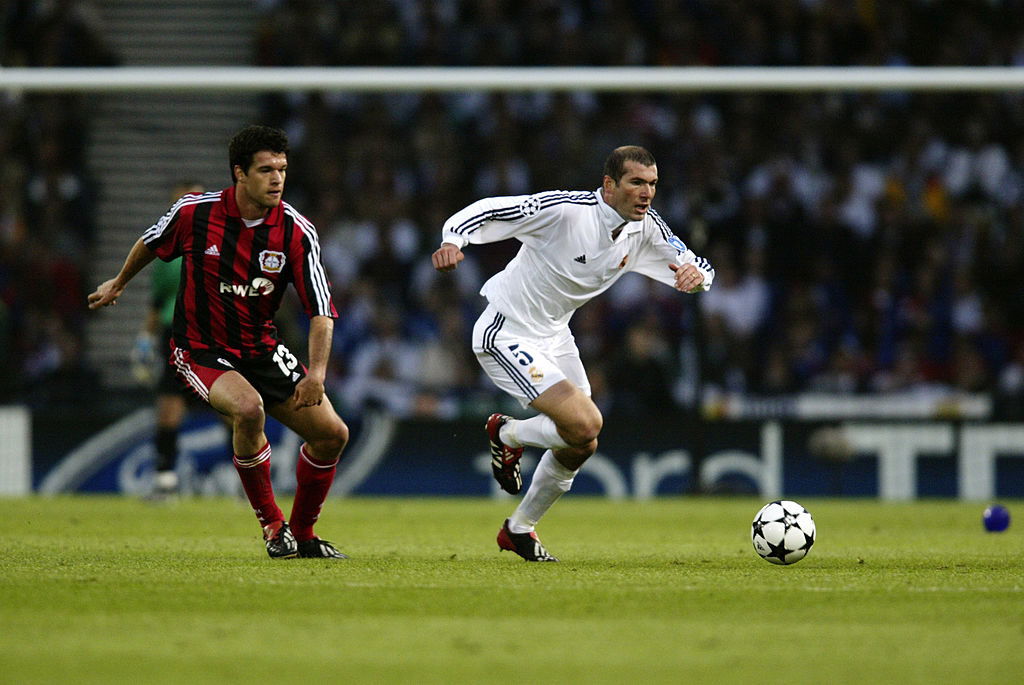 Series of Heartbreak at Leverkusen
Leverkusen were flying high at the top of the Bundesliga in 2000, they only needed a draw to secure the title but Ballack's own goal against Unterhaching in their 2-0 defeat saw them surrender the title to Bayern Munich.
Ballack was apart of the side that lost out on the Champions League, Bundesliga and DFB Pokal all in the same season.
Leverkusen blew a five-point lead at the top of the Bundesliga which Borussia Dortmund took advantage of and pipped Leverkusen to the league title.
A wonder-goal from Zinedine Zidane in the Champions League final saw B04 heartbroken once again as Real Madrid edged past Leverkusen 2-1.
Schalke piled on further misery as they beat Leverkusen 4-2 in the DFB Pokal final.
As a result of three major defeats, Bayer Leverkusen became known as Vizekusen (Bayer Neverkusen).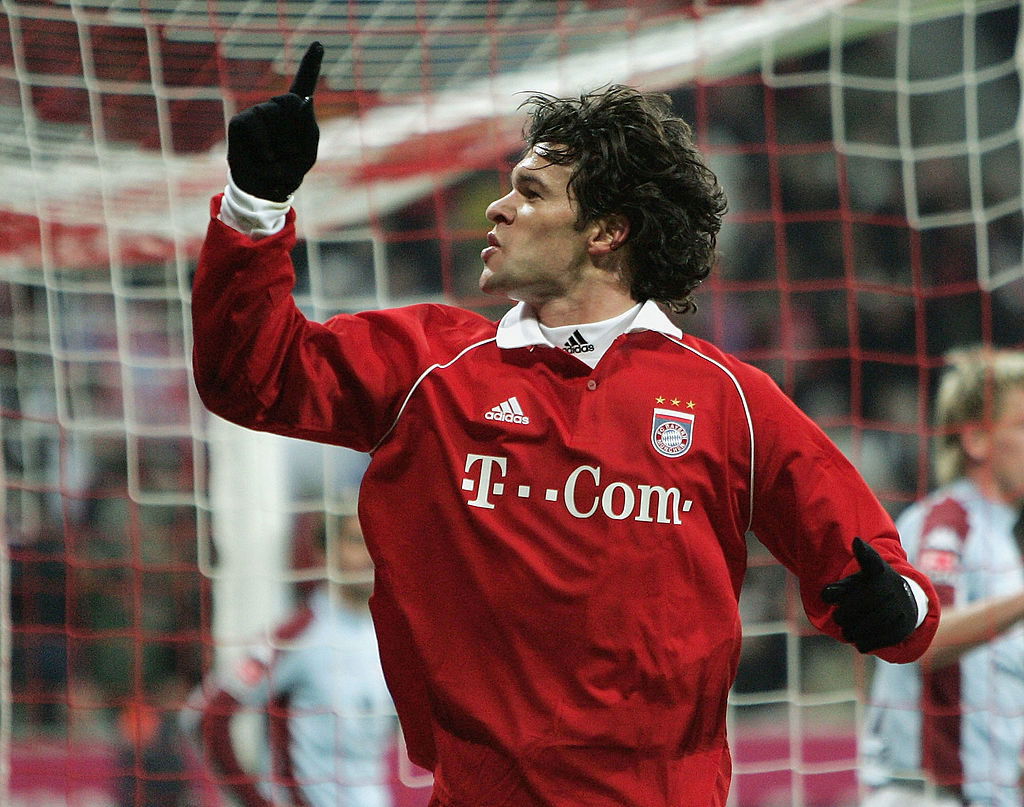 Bayern Munich
Bayern Munich fended off Real Madrid in the signing of Ballack and paid Bayer Leverkusen €12.9million for the German in 2002.
In his first season he won a league and cup double as well as an impressive display in the World Cup.
Bayern failed to retain their crown in 2003-04 as Werder Bremen eventually cruised to victory.
In four seasons in Bavaria, Ballack won three Bundesliga and DFB Pokal doubles, scoring 44 goals in 107 appearances.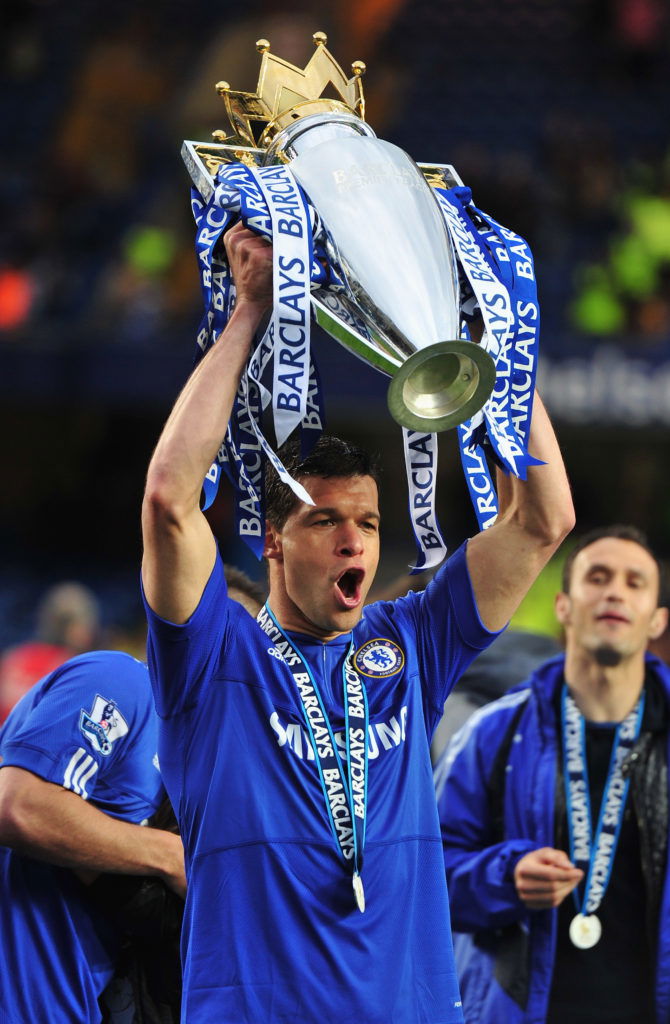 Chelsea
Chelsea won the race to sign Ballack in 2006 on a free transfer, beating Manchester United to the signing, where he played as a deep lying midfielder.
Ballack enjoyed a very successful time at Chelsea, albeit controversial.
An injury saw him miss the 2010 World Cup and the remainder of the FA Cup final.
But in four seasons, he won three FA Cups, Premier League and the League Cup.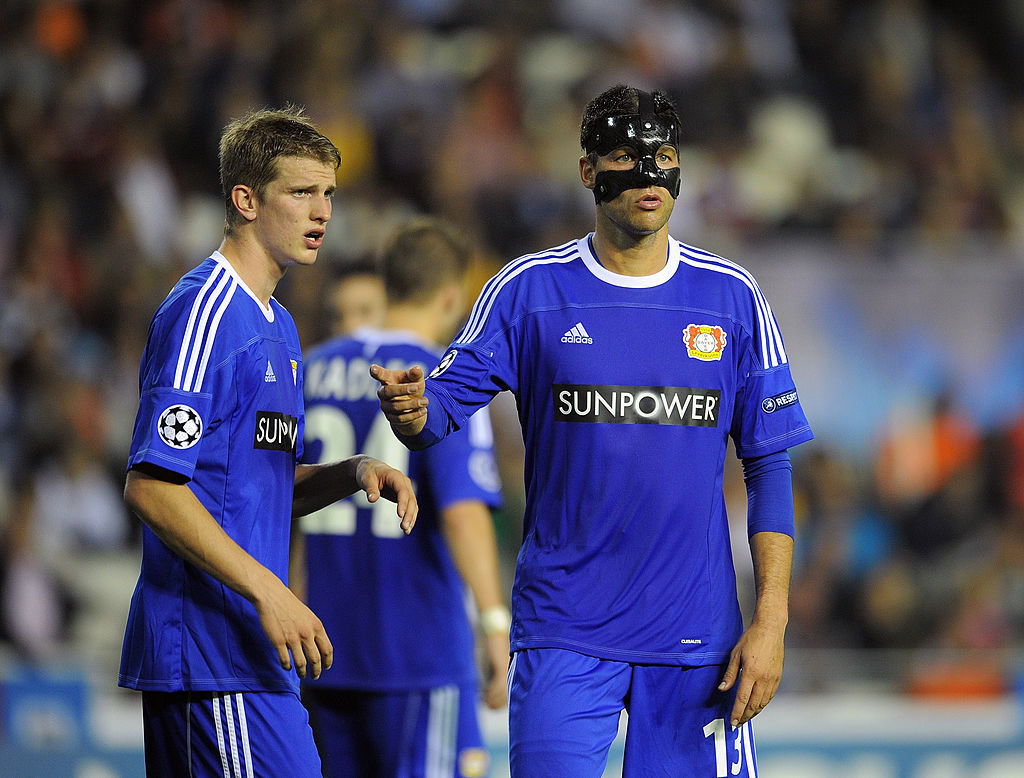 Return to Germany
Following his release from Chelsea, Ballack signed for Leverkusen on a two-year deal.
Ballack's 2010 was cut short due to a shin injury resulting in him missing internationals and the first half of the Bundesliga season.
He returned to action in February 2011 and went on to make 35 appearances over two seasons at Leverkusen before retiring.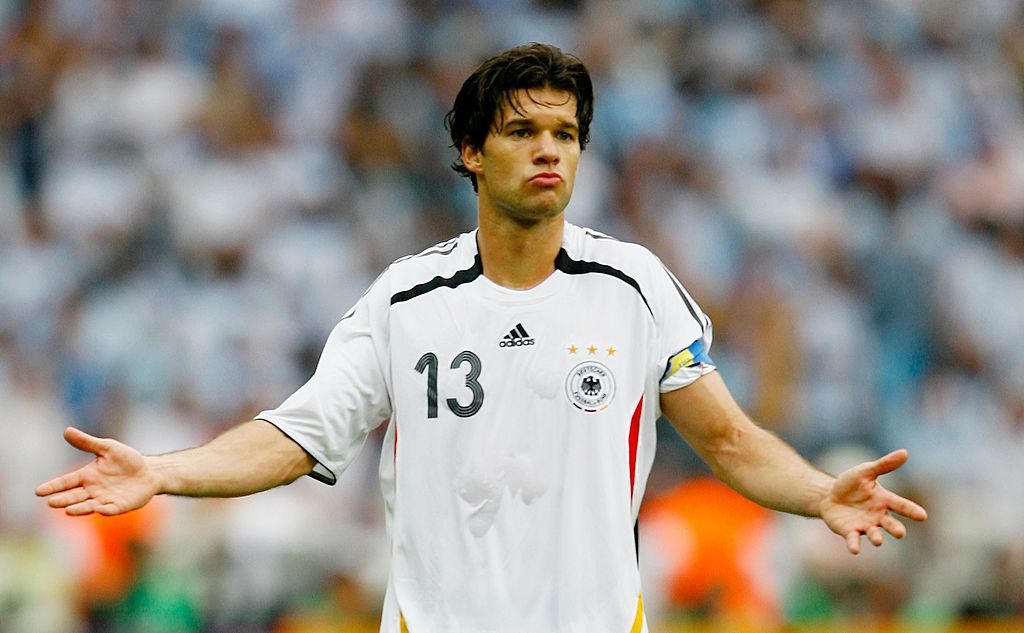 Style of Play
Ballack was considered as one of the most versatile midfielders of the generation.
He showed great technical ability, great strength and had a tenacious attitude.
Ballack was well regarded for his passing ability and efficient use of the ball.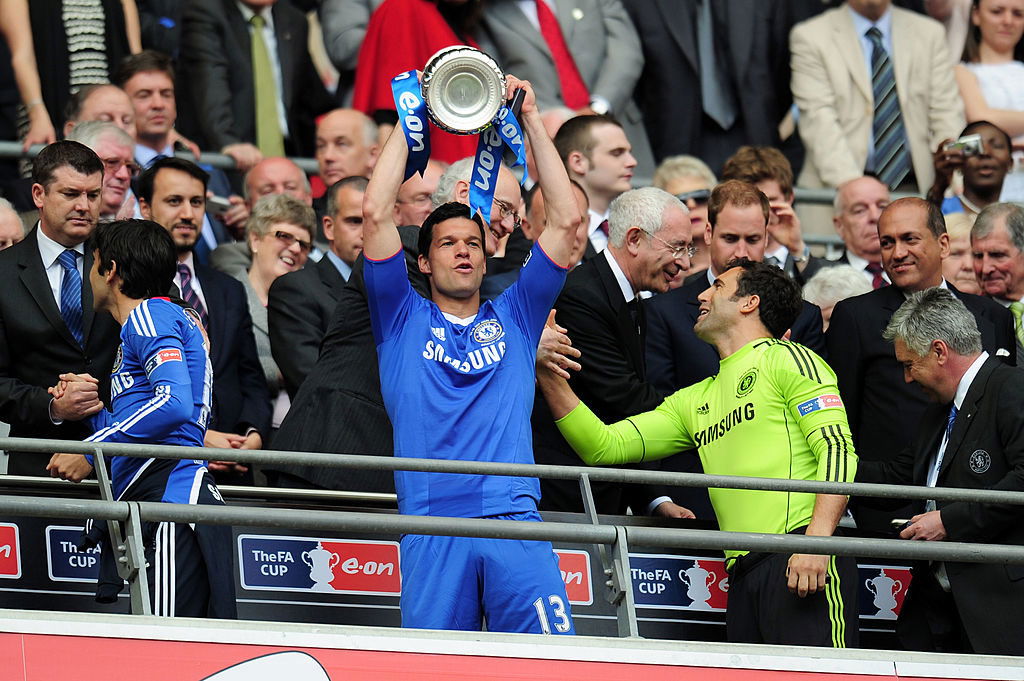 Honours
Kaiserslautern:
Bundesliga – 1997-98.
Bayern Munich:
Bundesliga (3) –  2002–03, 2004–05, 2005–06.
DFB Pokal (3) – 2002–03, 2004–05, 2005–06.
Ligapokal – 2004.
Chelsea: 
Premier League – 2009-10.
League Cup – 2006-07.
FA Cup (3) –  2006–07, 2008–09, 2009–10.
---